New James Bond Title Coming This Fall
007 Legends will tie six Bond movies into one storyline.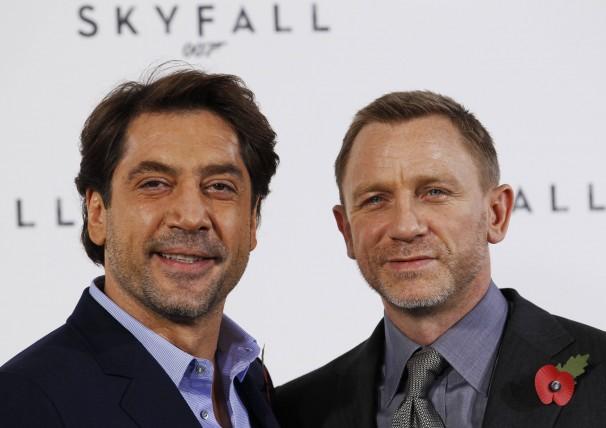 Activision is celebrating James Bond's 50th Anniversary with a new game, 007 Legends. Rather than a video game interpretation of the upcoming James Bond film, Skyfall, the game will combine scenes from the new film along with five other classic Bond films. Eurocom, the studio behind last year's Goldeneye 007: Reloaded, will be developing 007 Legends for the Xbox 360 and PlayStation 3, which is currently slated for a fall release.
The campaign will have "an original, overarching storyline tying together six classic Bond movies, concluding with this year's highly-anticipated 23rd installment, Skyfall." The movies in question have not been revealed, but the levels in the game will have players reliving iconic missions.
The game will make use of various weapons, vehicles, and gadgets and the gameplay is described as action-based with gadget-assisted stealth elements. In addition to the campaign, 007 Legends will include the single player Mi6 Ops Missions from GoldenEye 007: Reloaded. This challenge-based mode will track players' accomplishments with online leaderboards.
Multiplayer will support four player split screen as well as online, and will have maps, weapons, and characters inspired from Bond's 50 year history. Players will have the opportunity to play as James Bond himself, one of his companions, or one of the main villains from the movies.