Steam Getting Alan Wake's American Nightmare
A newly updated registry lists the XBLA title for Steam.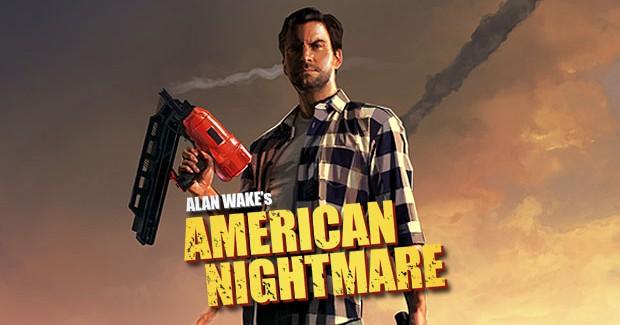 Alan Wake's American Nightmare will soon be getting a PC release. The newly updated registry list for Steam has the Remedy game included in its database, pretty much confirming the title will be available for the platform at some point in the future.
The game was recently released as an Xbox Live Arcade title as part of Microsoft's House Party 2012 promotion. A week before the sequel's release, the original game was also released onto Steam. Be sure to check out our reviews of the XBLA version of the title as well as the original.