Nintendo Posts First Loss in More Than 30 Years
3DS sales have improved, painting a better picture for the future.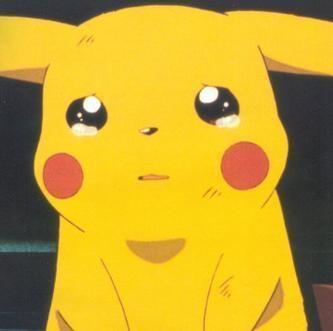 With Nintendo's fiscal year now coming to an end, the losses the company expected in late 2011 have been posted. This marks the first time the company has ever posted a loss since publicly reporting in 1981. The fiscal year, which ended on March 31, saw Nintendo drop 36% in revenue from the previous year due to weaker hardware and software sales, which resulted in a loss of 37.3 billion yen ($458 Million USD).
While the losses were still quite high, the numbers aren't as bad as expected. Thanks to a weakening of the yen and improved 3DS sales, the company managed to hang on to another 10 billion yen. Nintendo revealed that with the 3DS price cut, the system is now selling at a loss, but is expected to become profitable this fall, with further revenue growth after the release of notable software (like New Super Mario Bros 2) and the Wii U.

#Nintendo
#Finances