Metal Gear Solid HD Collection Coming to the Vita June 12
Snake's second and third outing will be portable this summer.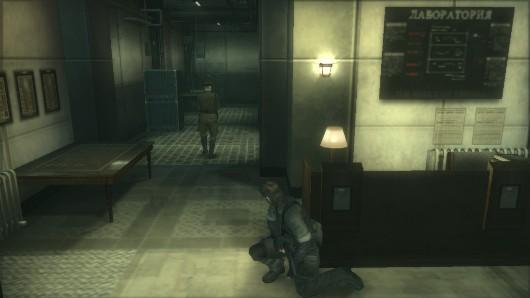 Metal Gear Solid HD Collection was originally released this past November for the Xbox 360 and PlayStation 3. It contained remastered versions of Metal Gear Solid 2: Substance, Metal Gear Solid 3: Subsistence, and Metal Gear Solid: Peace Walker. A Vita version of the collection was officially announced earlier this past March and now the release date has been revealed.
A press release revealed that the launch date was to be sometime in June but then listings on both GameStop.com and Amazon.com gave the exact date: June 12, 2012. European markets are expected to get the game in "late June." The Vita port of the collection will unfortunately not include Peace Walker, but will include Subsistence's unlockable ports of the original MSX games Metal Gear and Metal Gear 2: Solid Snake.