Microsoft To Offer Xbox 360 for $99 on Contract Plan
Taking a page from cell phone companies, the Xbox 360 can be purchased on a contract at select locations.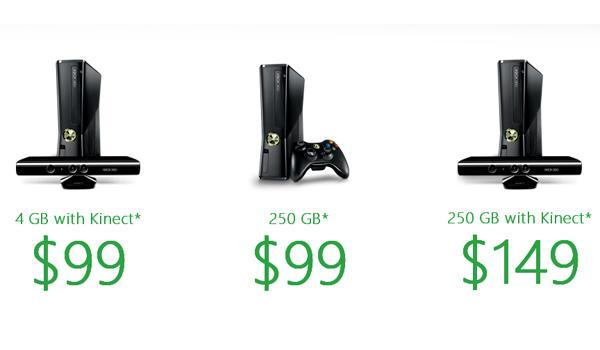 Microsoft has announced an all new way to obtain an Xbox 360 for a much cheaper up front cost. The 4GB Xbox 360 console with Kinect can now be purchased at participating Microsoft stores for only $99. That is, when you sign up for a 2 year Xbox Live Gold membership at $14.99 a month. The coupon, featured above, can only be used at the 16 Microsoft stores scattered throughout the US.
This pilot program is a test to determine the viability of the new pricing structure. The Xbox 360 bundle being offered typically goes for $299.99, which constitutes a $200 discount from MSRP. However, the $15 monthly charge adds up to $360, bringing the total package to $460 at the end of the contract. Comparatively, if players were to purchase the same bundle and pay full retail price - $120 for two years of Xbox Live Gold - they would save a total of $40. With frequent deals on Xbox Live Gold subscriptions, the new contract plan proves even less palatable.
Depending on consumer acceptance, players may or may not see this controversial new plan at a retailer nearby.