New Max Payne 3 Teaser Trailer?
The trailer claims that the game is due for a release much sooner than expected.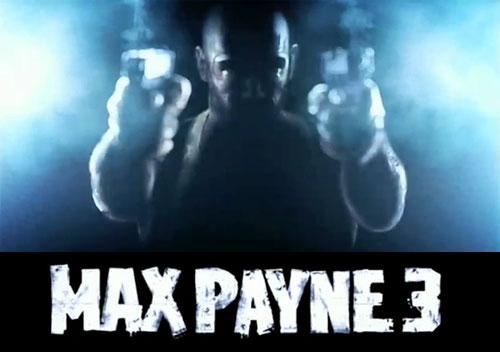 A mysterious video has recently surfaced claiming to be a teaser trailer for Rockstar Games' upcoming title, Max Payne 3. The video features a sleek visual presentation and seems to coincide with the overall physical appearance of what we have seen of the game thus far.
According to the video, Max Payne 3 will see release this winter, 2009. This conflicts with the current tentative release date during the first half of 2010.
Rockstar has yet to comment on the trailer's authenticity and validity.