Nintendo DSi Now $99.99, DSi XL $129.99
The last generation's portables are now cheaper than ever.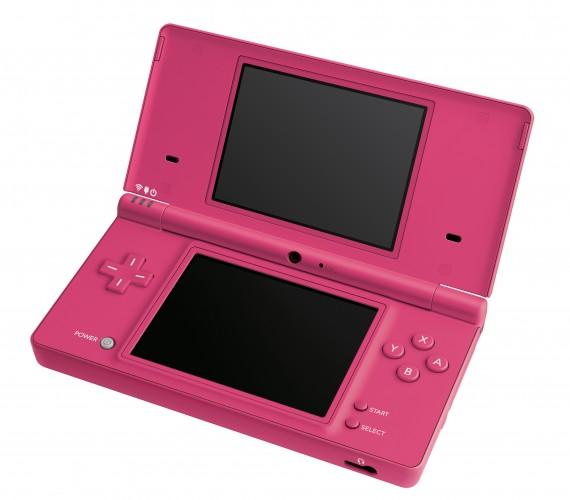 Nintendo announced via a press release this morning that the Nintendo DSi and Nintendo DSi XL will be dropped in price. Effective May 20, 2012, the Nintendo DSi will retail for $99.99 and the Nintendo DSi XL for $129.99.
Nintendo's current flagship portable is the 3DS, which while similar in form to the DS family of handhelds, also features stereoscopic 3D visuals as well as improved graphics and greater online connectivity. However, those not interested in the new portable (which can also play DS games) can now grab the best selling portable at a low price.