Minecraft: Xbox 360 Edition is a Blockbuster
The popular PC game sells big in its first weekend on XBLA.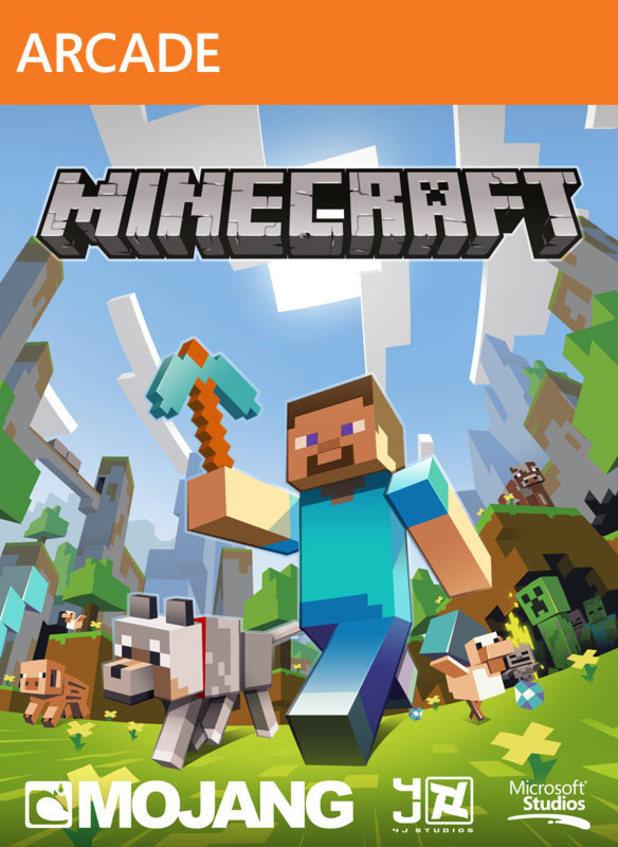 Major Nelson has revealed that Minecraft: Xbox 360 Edition had the highest sales of any title in its first 24 hours since the start of Xbox Live Arcade. Although official sales numbers have not yet been released for the week, Major Nelson points out that over 400,000 people were playing the game online. Minecraft's phenomenal sales surpassed the previous title holder - Trials Evolution - that hit its high mark less than a month ago. All of these big numbers are good news for Microsoft who has recently received significant criticism from some developers who found publishing on the service too burdensome.
If you have yet to buy either of these record-breaking hits, keep your browser pointed at PixlBit for our reviews of Trials Evolution and Minecraft: Xbox 360 Edition in the near future.