3DS Enhancement Applications Revealed for Pokemon Black & White Version 2
Real Pokéfreaks now have four games to buy this fall.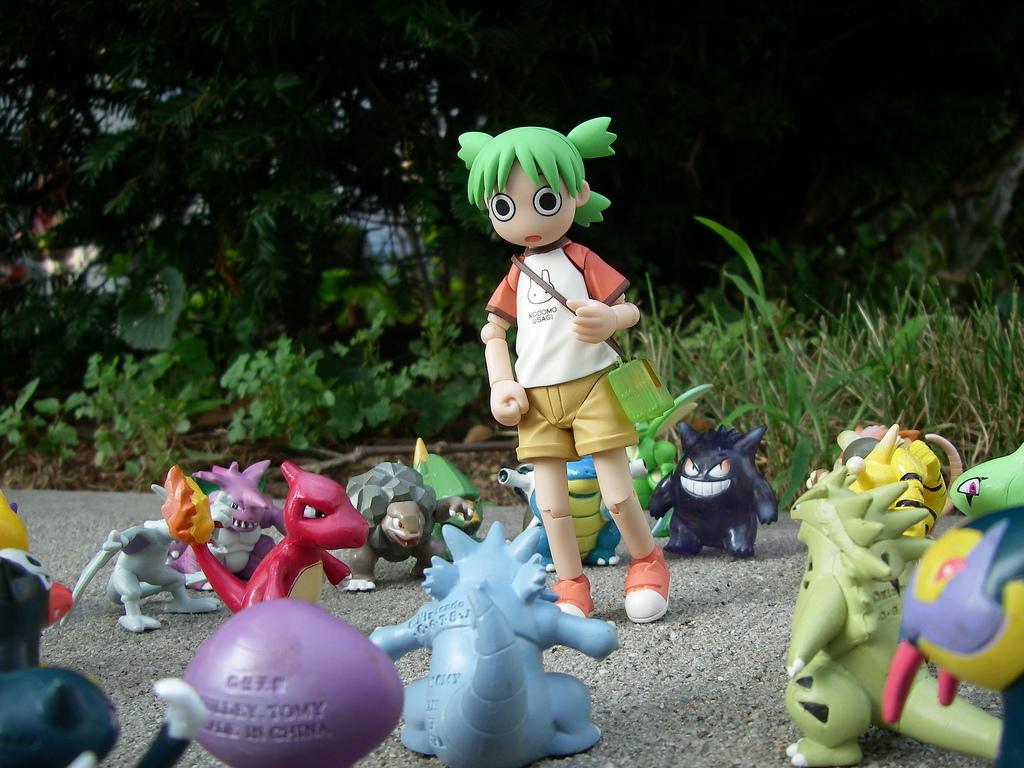 If you've been struggling to keep up with the outpouring of Pokémon spin-offs, supplements, and apocryphal adventures, then get prepared to be completely overwhelmed. The next mainline games being released (Pokémon White Version 2 and Pokémon Black Version 2) were announced in February and many were shocked that they were destined for the DS platform instead of the newer 3DS. We have now received word from Nintendo that 3DS owners will be able to augment their Pokémon Black/White Version 2 games with the eShop exclusive title: Pokémon Dream Radar. Additionally, an exhaustive version of the free Pokédex 3D application will be available for purchase in the eShop – Pokédex 3D Pro – that will contain every Pokémon from the property's enormous catalog.
These new downloadable titles may help appease fans that were frustrated by the lack of a real Pokémon game on the 3DS. The Pokédex 3D Pro application claims to have all the details on every Pokémon, and is being promoted as a great tool to assist in the new Black/White games. With details on every ability and evolution, the downloadable title looks like it should completely replace the need to buy a printed Pokédex. The Pro application will also allow for some nifty augmented reality tricks, like photographing Pokémon in your own environment.
Flashier features are promised for the other eShop title, Pokémon Dream Radar, which relies completely on augmented reality. The application lets you scan areas using the 3DS cameras and locate and capture hidden Pokémon where you sleep, work, and play. These captured Pokémon can be transferred into the Black/White Version 2 games and become part of your arsenal. Some of the possible captives are reportedly hard-to-find, so this might be a fun and easier way to nab some rarities.
Nintendo also clarified that the primary quest for the latest iteration of the series will return players to the Unova region of the first Black/White games, though it will look significantly different as two years have elapsed.
For those that aren't suffering from Pokémon fatigue, with a few extra dollars (Nintendo has yet to announce pricing), there's plenty of new reasons to play the Version 2 games on a 3DS.