Monolith Software is Project X Zone Developer
Xenoblade developer taking on Sega/Namco Bandai/Capcom crossover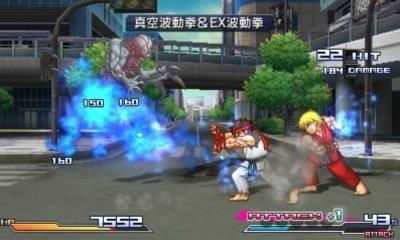 Project X Zone may be one of the most ambitious crossover titles to date. The strategy-RPG-fighter is poised to set iconic characters of major Japanese publishers Capcom, Namco Bandai and Sega against each other in a battle for supremacy. With three behemoths coming together and mixing their IPs in this lovely video game soup, one begins to wonder exactly who would get developer duties on the project. Would it be Capcom? Namco Bandai? Sega?
The answer is none of the above, as Nintendo owned studio Monolith Software, of Xenoblade fame, has been confirmed to be the developer of this 3DS exclusive title. The news was revealed by the well respected Japanese video game magazine Famitsu (courtesy of Andriasang) during an interview with Monolith's Kouji Ishitani and Souichiro Morizumi – the game's development producers – and Namco Bandai producer Kensuke Tsukanaka.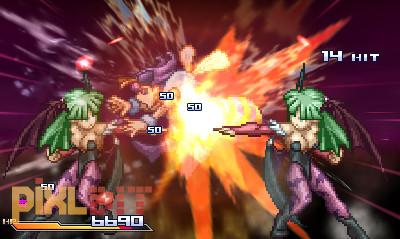 During the interview, the group also discussed the game's gameplay features. Known as a strategy-RPG hybrid, Project X Zone utilizes a grid based combat system referred to as the "Cross Active Battle System." By tapping the D-pad and A button in combat, the player can unleash a variety of attacks and combos.
Characters in the game will level up as the game progresses and gain access to different skills. Each character initially will possess two or three different skills and learn up to five total. Utilizing all of a character's skills in battle will result in a bonus – most likely XP related.
Taking a page from the fighting genre, Project X Zone will use a "Cross Point" gauge that fills as you inflict damage upon your enemies. All characters share the same gauge, which can be used to pull off special or defensive moves.
There is still no word on when or if Project X Zone will make its way to North America, but you can be sure that PixlBit will keep you up to date.