Sega Publishing Ron Gilbert's Mystery Title?
Sega's mystery photo reveals quite a bit.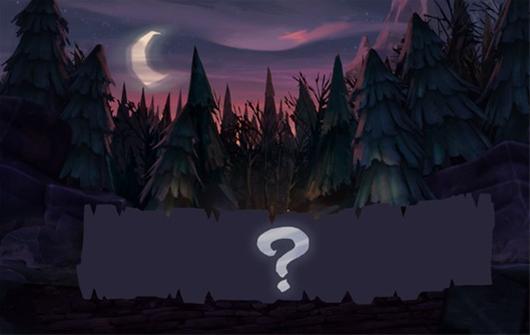 Ron Gilbert, the man behind Monkey Island, has been working on something for Double Fine for a bit now. The game is said to be the studio's next release, but we've gotten little information on it beside a few character portraits. Today Sega dropped a hint that may lead to much more info coming sooner than later.
Sega released the below image via their Flickr account. A brief inspection of this wouldn't really indicate much of anything, but when you compare the cutouts to the various character designs pictures that Ron Gilbert has been releasing on his personal blog, Grumpy Gamer, you can see how these portraits quite neatly fit into Sega's frame.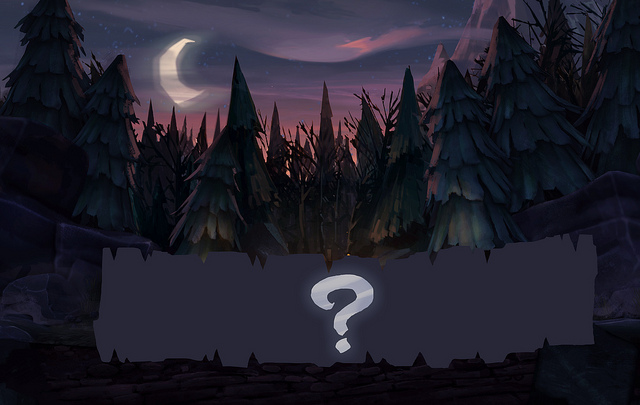 So what does this mean? It's looking like Sega may have scooped up the publishing rights to Double Fine's next game, which is potentially good news for those looking to see the game reach a larger audience. But until we get an official confirmation, this is all speculation – albeit very likely true speculation.
Sega will be at this year's E3 in a couple of weeks, so we may hear something then. We'll keep you posted as more becomes available.