MLB 2K Series Canceled
MLB 2K12 will be the last entry in the long running sports franchise.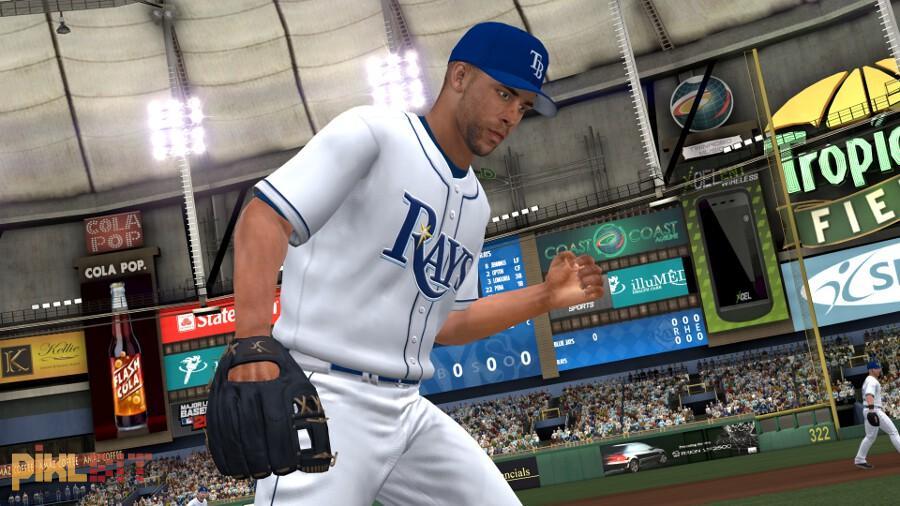 Take-Two Interactive, the parent company of 2K Sports, has confirmed the discontinuation of its annual MLB series of games. "Our legacy Major League Baseball agreement will sunset in fiscal 2013," a Take-Two spokesman said. "MLB 2K12 is our last offering under that agreement. At this time, we have no further comment."
A recent investor cemented its cancellation. According to Take-Two, the series will continue to incur losses into the next fiscal year, but they will be 50% less the previous fiscal year; however, in two fiscal years the series will no longer incur losses, as no new development is scheduled. With the exception of the NBA 2K series (which is solely responsible for making the company profitable last year), the company is stepping away from sports simulation development.This started with the NHL and College Hoops series, as well as Top Spin - the MLB 2K series is merely the latest victim of the company's refocusing.
Take-Two's seven year deal with the MLB is set to expire this fiscal year and with Take Two chief Strauss Zelnick calling the deal a "money-loser," gamers can likely expect new developers to start producing MLB titles next year, although there may be no MLB title for the Xbox 360 next year, as Take-Two holds the third party rights to the MLB for one more year.
Sony will now be the sole producer of MLB games with the critically-acclaimed MLB The Show series for the PS3, Vita, and PSP. Be sure to read our review of what is now the final iteration of the MLB 2K series.