Wii U Aliens: Colonial Marines is "The Best Looking Version" Says Gearbox
Gearbox Producer teases that the Wii U is a "Powerful, Powerful Machine"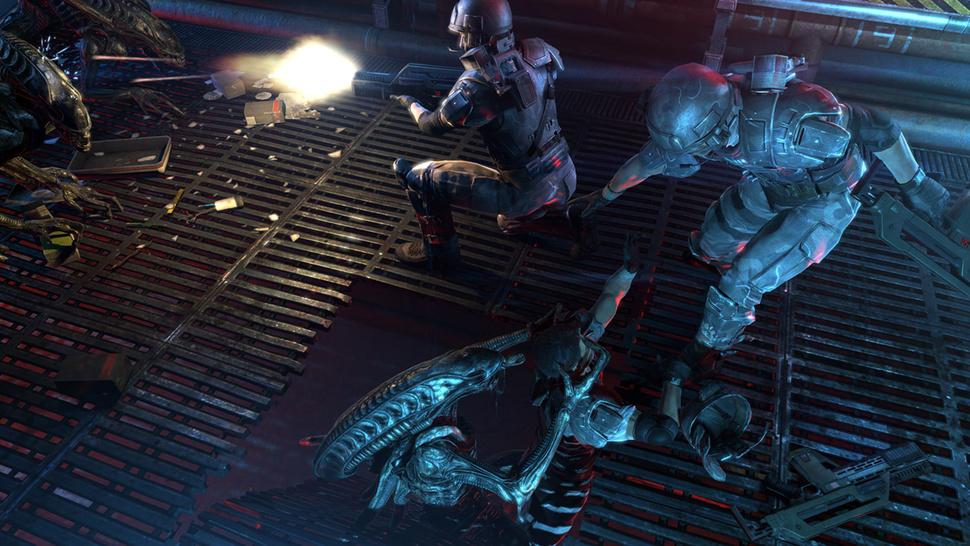 Skeptics have been dismissing the Wii U since its reveal, claiming that the new console still will fail to hold a candle to the current generation consoles. Some developers have been going out of their way to dispute these claims, such as Vigil, the company behind Darksiders 2, claiming that the console will have a version of the game that is "at least as good as" the PlayStation 3 and Xbox 360 versions. Gearbox however, goes even further to say flat out that The Wii U version of their upcoming title, Aliens: Colonial Marines, will indeed look better than the rest.
While specs of the machine are still a mystery to most, Gearbox has said that due to the Wii U's more advanced tech, they can provide the best looking experience on Nintendo's new console. Gearbox Senior Producer Brian Burleson states "The Wii U is a powerful, powerful machine and it can do a lot of cool new things. And so the game itself, moving it over to work on the Wii U was not much of a chore."
Burleson also states that the Wii U version of Aliens: Colonial Marines will have more exclusive features due to the unique Wii U controller. "Now the interesting thing is finding out all the cool ways you can use the controller to do new stuff with it. You can imagine all the cool things we can do, with this franchise and having a thing with you, right?"
The big man at Gearbox, Randy Pitchford had some very nice things to say about Nintendo's new console in a recent interview, echoing a lot of Burleson's statements.