Zone of the Enders Sequel Confirmed
Oh, and the HD collection gets a release date.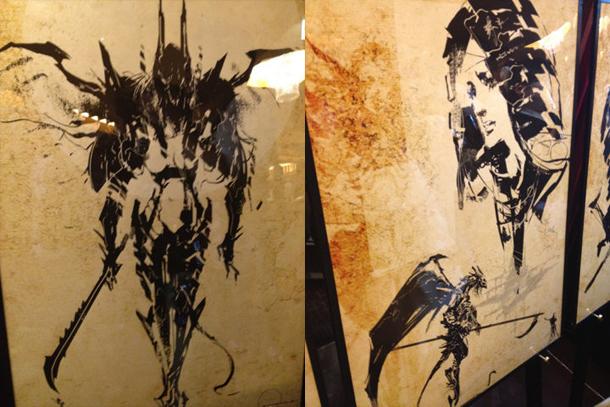 For those wondering when the HD collection of the cult hit series Zone of the Enders would be coming out, we now have a date. It's October 25th of this year. But that's one of the more insignificant pieces of news to come out of the Zone of the Enders HD ReBOOT Preview event.
Hideo Kojima himself revealed in a talking session that his studio has indeed begun on a sequel to the franchise whose last game came out in 2003. According to Famitsu (via Andriasang), the game is in "an early prototyping phase" which would indicate that we'll have to wait quite a bit longer to get any real details on the new title.
This doesn't mean that no one is working on it though. Producer Ryosuke Toryama and company are playing around with Kojima's newly developed Fox Engine. The team is building physical models and then converting them into Fox Engine assets. This could possibly indicate that development could move at a quicker pace, but for now that is pure speculation.
No mention was made concerning potential platforms, but we'll let you know as soon as we hear word.