Anarchy Reigns Western Releases Delayed
Japan's release date remains unchanged.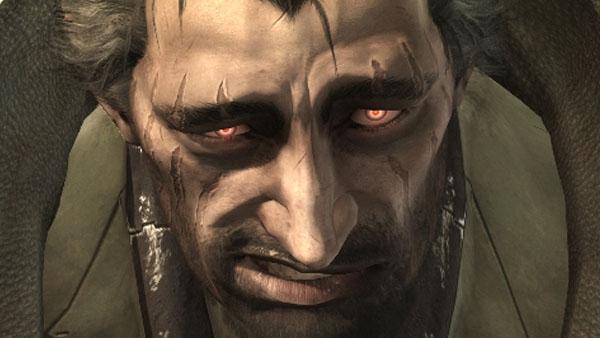 Sega has changed the release date of their upcoming title, Anarchy Reigns. Developer Platinum Games announced on their website that the title has been delayed in both the US and Europe. Desipte being completely finished and localized, Sega has slapped a TBC (To Be Confirmed) date on the title until a final decision is made. In Japan, however, the game will still be available on July 5.
For those that are eager to play and don't want to wait, Platinum Games has confirmed that "if you buy the Japanese version or any version, it's going to have all the languages in it." As such, those who import will be able to play in their native language no matter where they live, if the title is region free.
Platinum Games previously made Vanquish, MadWorld, Bayonetta, and Infinite Space for Sega, with Anarchy Reigns being the fifth game in their publishing deal.