Lord of the Rings to Enter the MOBA Arena this Fall
The F.E.A.R. devs will bring us LOTR MOBA Style.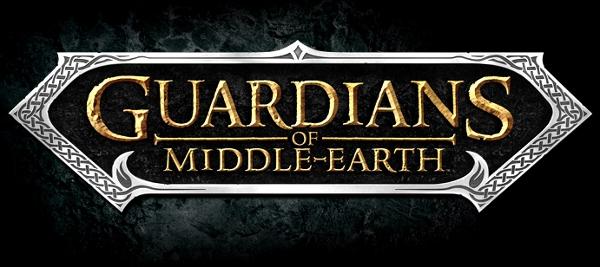 The MOBA (Massive Online Battle Arena) genre has become the new go-to genre thanks to League of Legends' impressive critical and finical successes. Many developers have tried their hand at developing MOBA titles, but perhaps no world has been more suitable for a MOBA take than Lord of the Rings. Warner Bros. announced earlier today that Guardians of Middle-earth is the next big MOBA game on the way. The title is being developed by Warner Bros. Monolith Productions and slotted to be released for both the Xbox Live Arcade and Play Station Network sometime this fall.
Similar to League of Legends, Guardians of Middle-earth will offer 10 player battles, with two 5 player teams. However, the title separates itself from the competition with its iconic Middle-earth backdrop and memorable cast of characters, such as Gollum and Suaron. These characters will be available for play as "Guardians", which will act similar to the League of Legends' Champion Classes.
Not much else is known about the upcoming title at this point, but we will surely get a better look at what's to come during next week's E3 event.