Little King's Story Coming to Vita This Summer
The much beloved Wii title gets a sequel on Sony's handheld.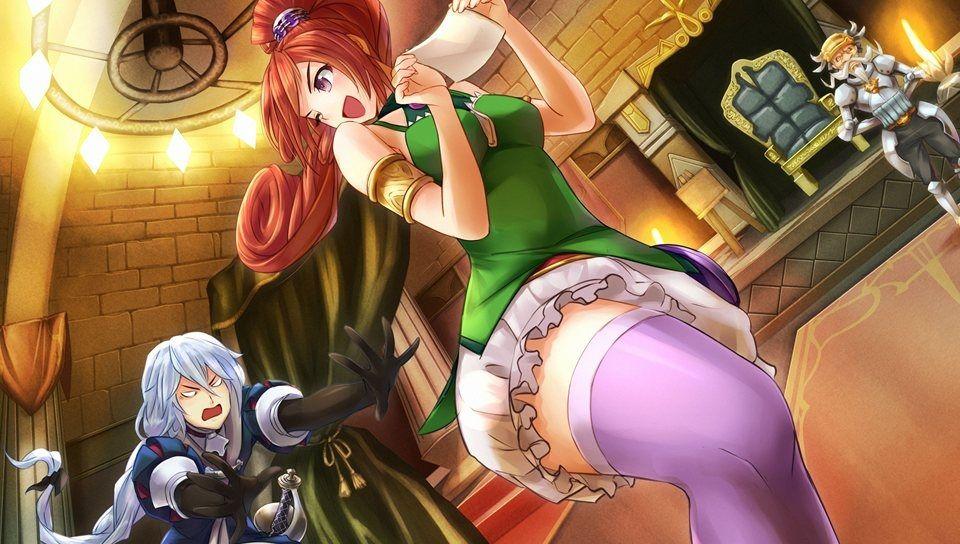 Konami showed that it has a few surprises up its sleave by announcing that a new Little King's Story will be coming soon for the PlayStation Vita. The Action RPG will only be available on the PSN as a download only and will be available for purchase this summer. The game will be a follow up to Little King's Story originally on the Nintendo Wii and developed by now defunct studio Cing.
Like the first game, players will control King Corobo as he attempts to regain control of his kingdom from the Devil King, "The Nightmare." The game will have seven different kingdoms for the King and the Royal Guard to go through, each with a dark lord who have kidnapped the royal princesses.
The Vita game will have improved 2D and 3D visuals from its predecessor and make use of the Vita's front and rear touchscreens. The game will have a colorful art design and resembles titles like Fable Heroes. Online features such as DLC, leaderboards, and a new co-op item combining functionality will also take center stage in this iteration.
We'll have more information on New Little King's Story as it becomes available.