Sony Snags Guacamelee!
What else are they gonna dip all those chips in?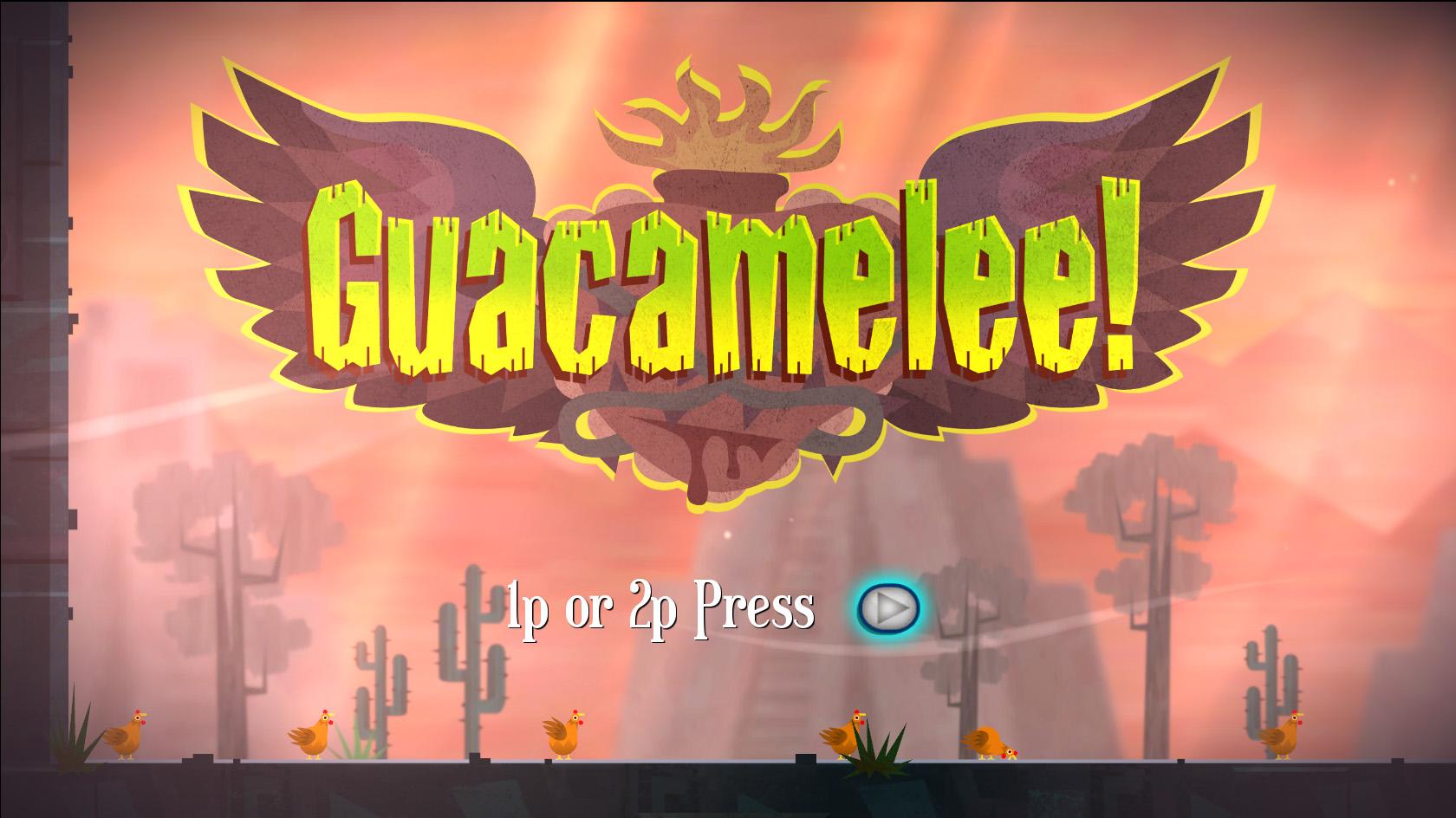 DrinkBox Studios turned a few heads at PAX East with their reveal of Guacamelee!, "Mexican themed co-op-multiplayer dimensions-swapping Metroid-vania beat-em-up platformer" starring a "down on his luck Mexican anmed Juan Aguacate." Just from that sentence alone, you can see why people were intrigued by this bizarre, yet beautiful game. At least someone from Sony noticed enough to make Guacamelee! a PSN exclusive for both the PlayStation 3 and the Vita as part of Sony's PlayStation Pub Fund Program.
COO of DrinkBox Studios, Graham Smith, made the announcement via the Official PlayStation Blog, and noted that the game would take advantage of each of the systems unique features, but that we'll have to wait a little longer to learn more.
Guacamelee is set to make an appearance at E3 next week on both platforms. We'll have more information on this interesting title as soon as we can.