Ubisoft Announces Watch Dogs
Ubisoft's newest IP puts you in control of a hacker.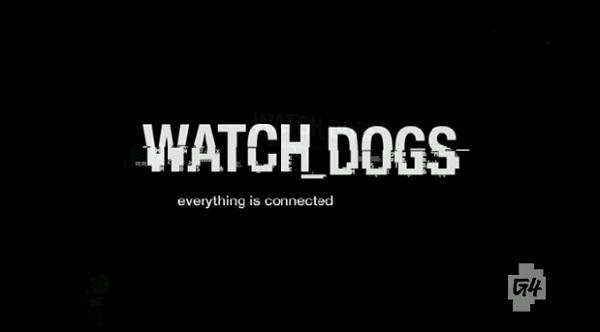 One of the biggest surprises at Ubisoft's press briefing was the announcement of a brand new IP titled Watch Dogs. Developed by Ubisoft Montreal, Watch Dogs aims to create a world where players use the technology at their disposal to take down corrupt forces.
Players will take control of anti-hero Aiden Pearce who has the ability to hack into any connected system and use that ability to manipulate the world around him. For example, players can cause massive car accidents by hacking a traffic light, or narrow down suspects by hacking the cell phones of bystanders.
"Watch Dogs goes beyond the limits of today's open-world games by giving players the ability to control an entire city," says Jonathan Morin, the creative director at Ubisoft. "In Watch Dogs, anything connected to the city's Central Operating System becomes a weapon. By pushing the boundaries, we can provide players with action and access to information on a scale that's never been seen in a video game before."
There is no specific console or release date known yet, so we will keep you updated as information comes in.

#Ubisoft
#Watch dogs