Spec Ops: The Line Unveils Free Co-Op DLC
Four co-op missions coming soon.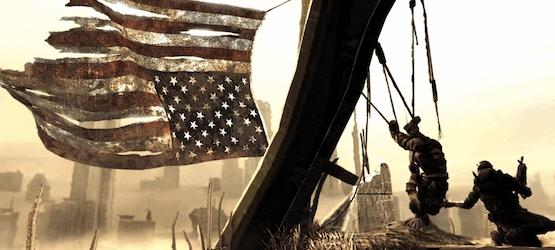 2k Games announced via a press release that Spec Ops: The Line will have free downloadable co-op missions shortly after the June 26, 2012 release of the game. The content will be available to the Xbox 360, PlayStation 3, and PC. A demo of the game is currently available on the Xbox 360 and PlayStation 3 and the game is playable on the E3 2012 show floor.
The content will consist of scenarios set in Dubai after a series of sandstorms have destroyed the city. The four missions will each contain unique objectives, environments, and playable characters that will operate separately from the single-player campaign.