Portal 2 Back In Motion with Move DLC
Co-op with your PlayStation Move Controller.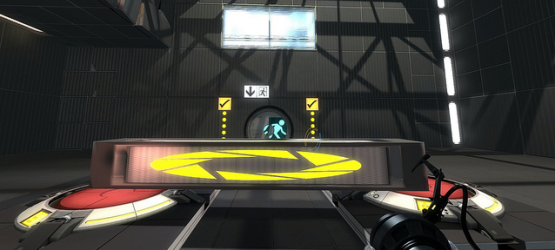 For everyone with Portal 2 for the PlayStation 3, another pack of DLC will arrive later this year. Utilizing the PlayStation Move, the new pack of DLC, titled Back in Motion, will include missions optimized for the aforementioned controller. The content had previously only been enabled for use with the Razer Hydra peripheral on the PC.
The support of the Move controller enables players to directly manipulate objects, scaling them to solve puzzles. It's unclear if the PlayStation 3 edition of the game will include further support of the Move controller at this time, but Valve is expected to comment with more information in the near future.