Okami HD Coming to PSN This Fall
Capcom's critically acclaimed adventure is about to get a bit more beautiful.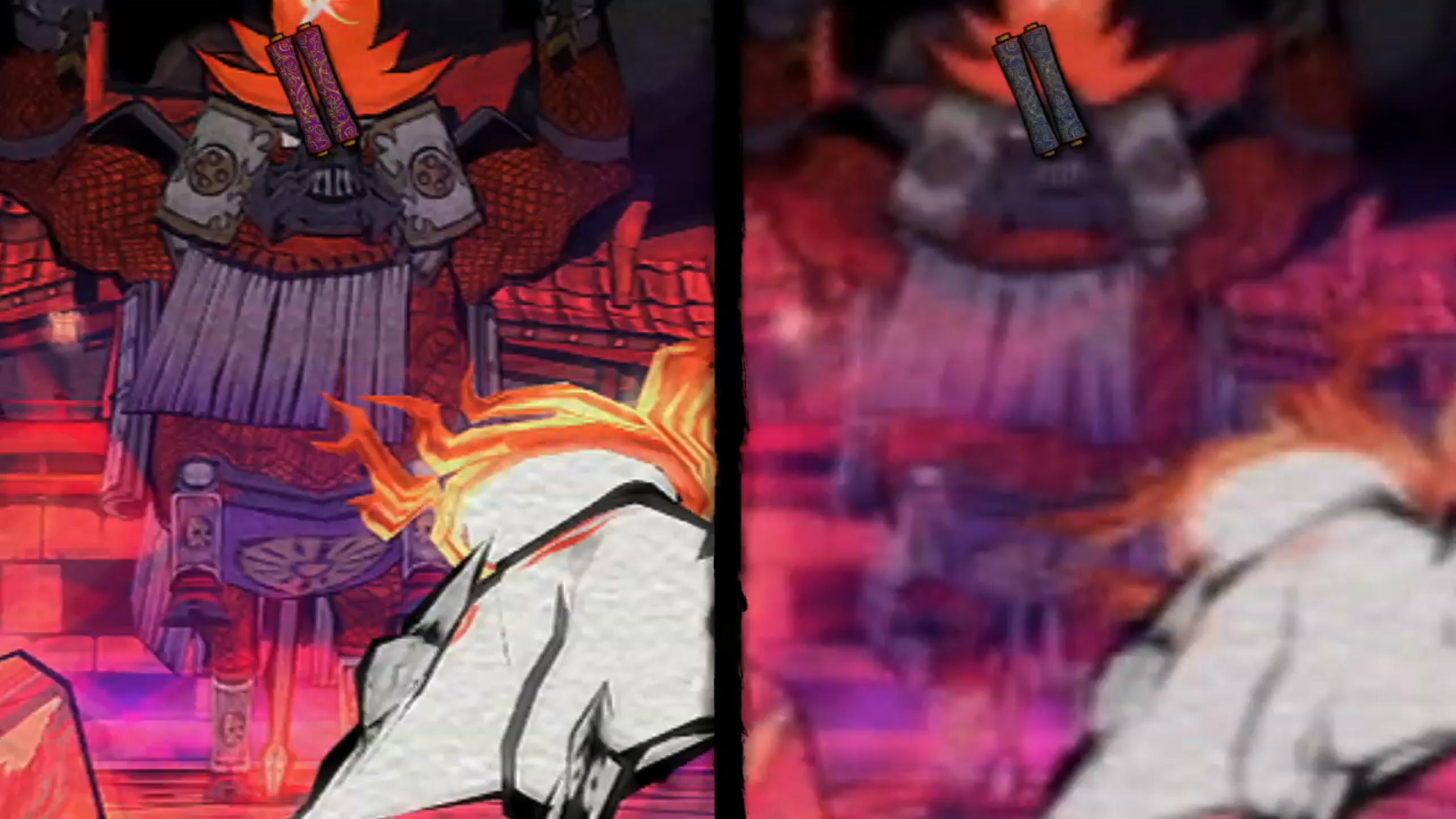 Originally released last generation, Okami took the gaming community by storm. The Zelda-esque adventure offered a unique take on an ancient Japanese tale, beautiful graphics, original gameplay, and a cast of memorable characters. Before long, players were able to intuitively paint with the celestial brush on Nintendo's Wii. Though a great rendition of the now-classic title, today, Capcom has announced what should be the best version of the game yet.
Okami HD will make its way to the PlayStation Network this fall in 1080p with PlayStation Move support for $19.99. Furthermore, the digital download will include trophy support as well as an option to use the Dualshock 3, mimicking the original controls.
This epic tale takes players on a quest as Amaterasu to defeat the evil Orochi and restore Japan to its former glory. Along the way, players will meet a wide variety of characters, solve countless puzzles, and defeat enemies using the signature celestial brush.