Namco Bandai to Co-Develop Next Smash Bros. Title
Team Sora acquires a huge partner.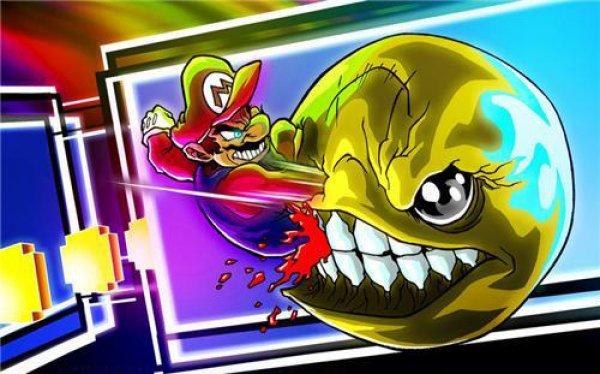 Since its premature announcement last E3, fans have been curious about the fate of the next iteration in the extremely popular Super Smash Brothers series. During Thursday's Nintendo Direct presentation, Smash fans were spoon fed a little more information. Namco Bandai, the company behind a wealth of series like Tekken, SoulCalibur, and Tales will be partnering up with Team Sora to bring fans the latest in the series.
Series director, Masahiro Sakurai, is indeed still the director of the title, but the help is coming from some pretty diverse areas in Namco Bandai's team. Tetsuya Akatsuka , the art and sound director for the SoulCalibur series and the main development team from the Tekken series will be working on the project. Also working on the title is Yoshito Higuchi, director of Tales of Vesperia and Kenya Kobayashi, producer of the Ridge Racer series.
Masaya Kobayashi of Namco Bandai states that they "will fully utilize [their] experience and knowledge in action/fighting game development, technical capability, and organizational strength." He goes on to say that they "hereby promise you that [they] will develop the best and most powerful 'Super Smash Bros.' title ever," urging fans, "don't miss it!"
What do you think about Namco Bandai's collaboration with Team Sora? Let us know in the comments below!