Far Cry 3 Delayed
Players will have to wait longer for virtually painted breasts.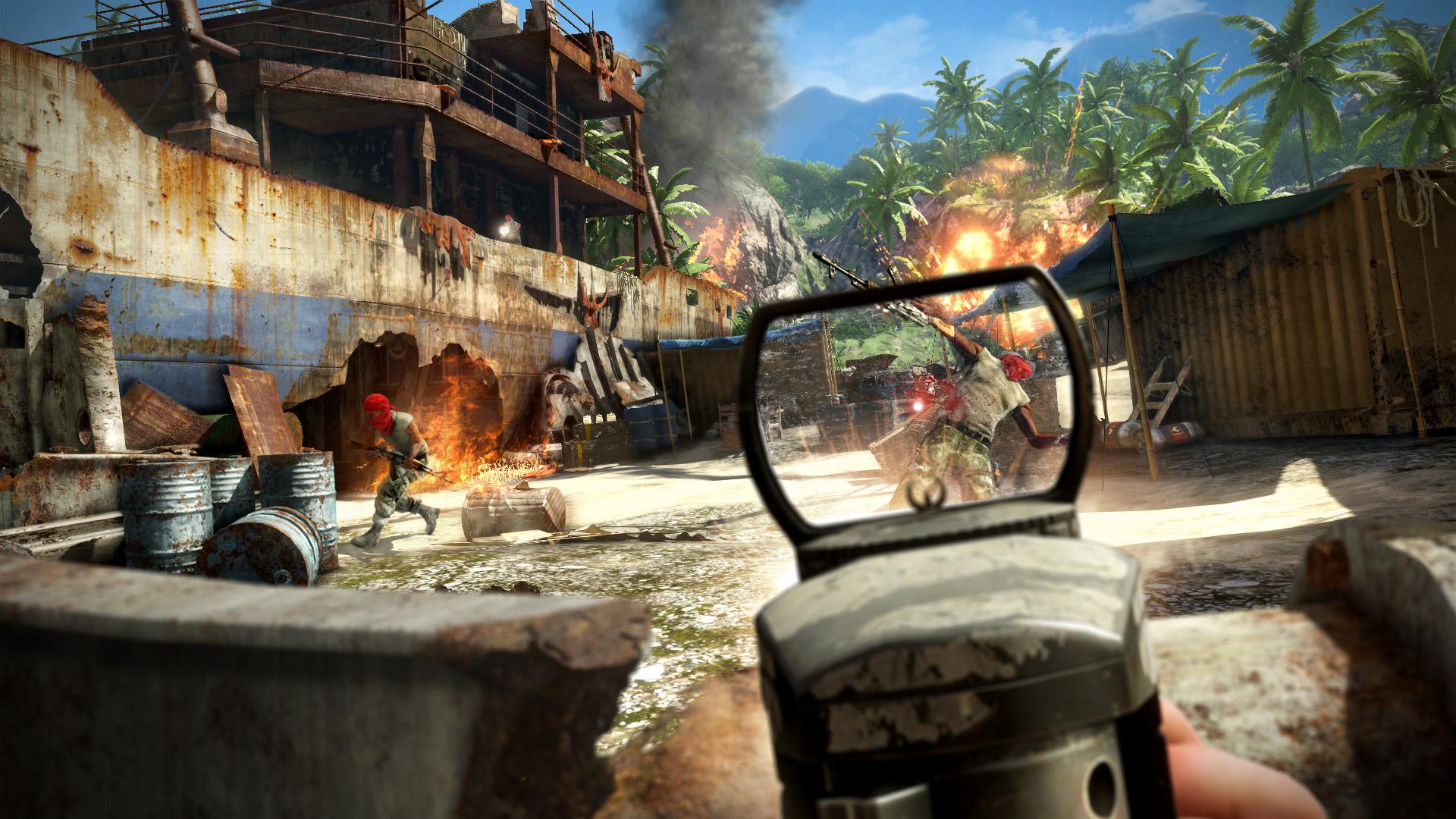 Gamers were expecting to slash through the jungles in Far Cry 3 this September but Ubisoft announced today that the release date has been pushed back.
The new release date is set for December 4, 2012.
According to producer Dan Hay, "We're taking more time to create the best possible gameplay experience...and we want every element of this insane, action-packed adventure to be of the highest possible quality for the players."
Far Cry 3 had a pretty impressive showing at this year's E3 media event. Gameplay for the single player campaign as well as the four player co-op campaign was shown at the Ubisoft and Sony press conferences respectively. This delay may be in response to September being already overcrowded with titles like Tekken Tag Tournament 2, Dead or Alive 5, and Borderlands 2 being released that same month.
When Far Cry 3 is released this December, it'll be available on the Xbox 360, PlayStation 3, and PC.
Are you in favor of or against this delay? Let us know in the comment section below!

#Far cry 3
#Delay