The Last Story to Finally Arrive in North America in One Month
Pre-orders are rewarded with some pretty sweet swag to boot!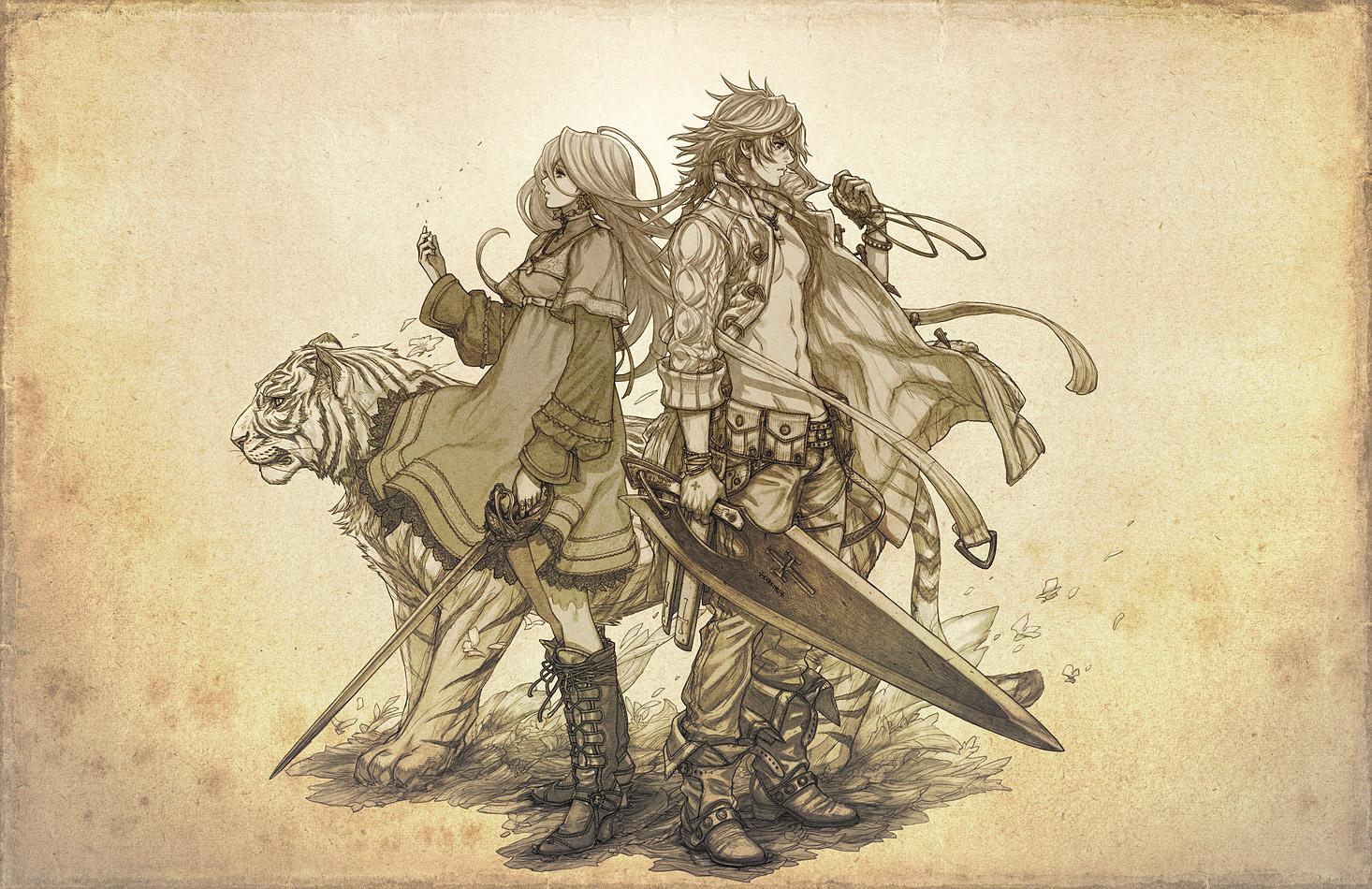 If you've been anticipating the arrival of The Last Story in North America, rejoice! Publisher Xseed announced yesterday that the final, official release date for Mistwalker's Wii RPG is August 14, 2012, and also revealed some additional bonuses for those who preorder the game at participating retailers.
Xseed stated that all launch copies will include a 44-page softcover art book regardless of retailer. Those who preorder at Amazon, GameStop, and EB Canada will also receive the premium soundtrack on CD as a bonus. Publisher Xseed also implied that other retailers may have access to the bonus content, but they were only able to positively confirm that it will be carried by the above named ones. They also assured purchasers that if they had already pre-ordered the game, they will be getting the CD.
The Last Story's development was led by famed Japanese director Hironobu Sakaguchi and scored by renowned composer Nobuo Uematsu, both of Final Fantasy fame. Overseas reviews of the game have been overwhelmingly positive, so if you're interested in playing this game as soon as possible, and want some extra goodies, there's no reason not to head on out and reserve a copy.