Ada Wong to Star in Resident Evil 6's Fourth Campaign
Capcom announces a new campaign, and more.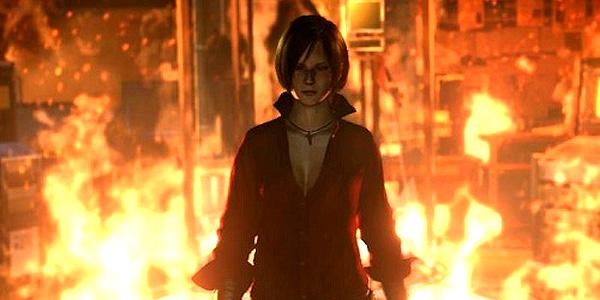 If Resident Evil 6's three campaigns didn't sound like enough gameplay already, don't worry, because Capcom has you covered. The company officially revealed yesterday that Resident Evil 6 will feature another campaign starring the recurring character, Ada Wong.
This is apparently a special campaign which is unlocked by completing the Leon, Chris, and Jake ones. Once they are all completed, you gain access to this new campaign, which is just as long as the ones preceding it. According to the developers, each character's section looks to be about three fourths the length of Resident Evil 5, so in total, 6 is looking to be a massive experience.
One thing Capcom has stressed about the campaigns as a whole is that each one is meant to display a different aspect of fear. This may sound contradictory when looking at sections like Chris', which is heavily action-based, but Capcom assures that as the campaign develops, it becomes a lot tenser. That said, Ada's part is no different. Not only does she do battle with zombie-like enemies, her campaign also calls back to the origins of the Resident Evil series, focusing on puzzle-solving and horror elements. Capcom hopes that by including these four different roles, players will be able to have not only unique gameplay experiences, but unique horror experiences as well.
Capcom has also announced a new gameplay mode known as "Agent Hunt" that lets you take control of enemies in other players' campaigns. By completing specific characters' sections, you unlock the ability to enter someone else's game as an enemy. This mode looks to go hand-in-hand with another mode previously announced that has players playing the campaigns simultaneously and interacting in each other's stories.
Feedback from both E3 and the demo featured in Dragon's Dogma is being monitored closely by Capcom and is resulting in some changes to the final product. The screen tearing in the Xbox 360 version as well as the awkward camera are being fine-tuned and will be polished ahead of the release.
Resident Evil 6 is still on schedule for release this fall on October 2, 2012.