We're Hiring! Apply Within
We need writers, editors, and more!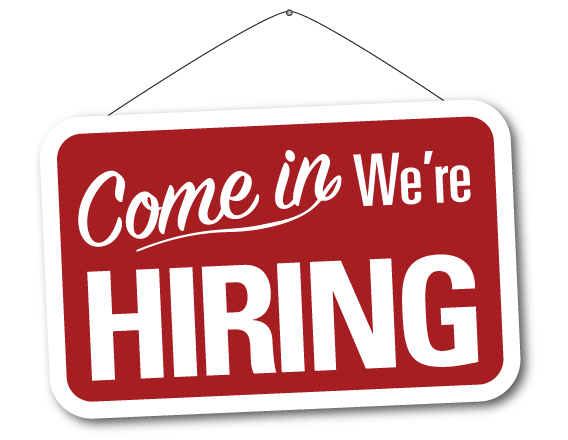 As you may have noticed, PixlBit has been quickly growing thanks to our already stellar team of contributors. Given our growth, we need MORE help in order to keep bringing our readers the best content around. Application is easy and only requires you to provide a bit of writing so that we can assess your skills.
Since our last hiring burst, things have changed a little. For one, we're looking for folks that can be dedicated to the site, assisting with daily initiatives. Each writer must help out with the news rush and with bigger ongoing efforts. We're also instating a probationary period of 30 days that allows every new hire to give the site a shot and determine if it's something for them.
All applicants should make it a point to visit our Policies page, as it will give a clear understanding of what PixlBit expects from its writers. If you choose to submit a review for your application, take heed of the following bullet point from our review policy:
In our reviews, we'll try not to bore you with minutiae of a game. Instead, we'll outline what makes the game good or bad, and focus on telling you whether or not it is worth your time as opposed to what button makes you jump.
That being said, here are the positions we're looking for:
News Editor - Our editing team has been overloaded lately due to the large quantity of content being produced. To help shoulder that burden, we need another editor who's capable of catching grammar and spelling errors and can help direct a writer in improving a piece via comments and suggestions. In this particular role you are expected to search out news stories and motivate team members to provide coverage on appropriate items. Timely, on the spot editing will also be required to ensure timely delivery of the news.
Staff Writer(s) - This position makes up the backbone of PixlBit. If you are to fulfill this role you are expected to contribute news articles on a daily basis as well as other original writings on a frequent basis.
Community Manager - Whoever occupies this role will need to help create a stronger presence for PixlBit in social networks and throughout the gaming community. Part of the role will be maintaining the already established presence and expanding it into new arenas.
Foreign Correspondent(s) - With PixlBit's recent growth, it's becoming increasingly necessary to establish a worldwide presence. If you live in either Europe or Japan, can attend media events, and have a solid grasp of the English language, you're perfectly suited to fill this role.
Assistant Media Manager - Like our editing team, our media team can also use a hand. This position is one of the most important on the site, involving keeping the game database up to date, loading media as it comes in, and posting videos to our YouTube account.
Be sure to jump over to the Hiring page for the full details on exactly what you need to apply.

#Pixlbit
#Hiring