Vita Update v1.80 Brings Support For PSone Classics
The upgraded support is accompanied by a few other relevant tweaks.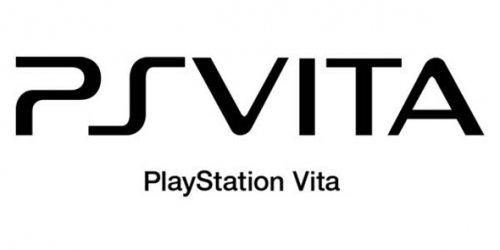 In addition to introducing Cross Buy, Sony dropped some other relevant Vita information. Version 1.80 of the system firmware will bring with it support for PSone Classics. Though the feature was planned and announced before the release of the system, it wasn't ready for the release or in the months following. On August 28 that will change as the company begins incrementally rolling out full support for the hefty catalog.
Yet another Cross function will also see support with this firmware release - Cross Controller. Players can now use their Vita as a controller in select games, like LittleBigPlanet 2. Not only will the system have the same capabilities as the Sixaxis, but the various specific Vita functions like the touch screen and back touch pad will be usable if the PlayStation 3 title supports it.
Though not the most important of changes, the Vita's homescreen and key apps have button support. Our own review of the system criticized this obvious design oversight, but v1.80 will rectify all concerns.
If you're interested in some of the other minor tweaks provided by the firmware, be sure to check out the full release notes from Sony.