Ico and Shadow of the Colossus Producer Leaves Sony
Is The Last Guardian in for even more delays?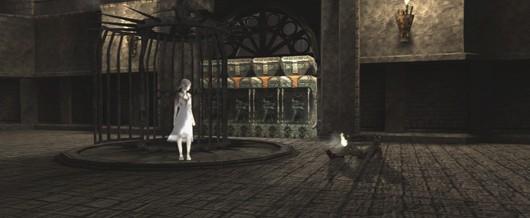 Producer of both Ico and Shadow of the Colossus, Kenji Kaido, announced today via Twitter that he is no longer with Sony. He also is remaining tight lipped about what he is doing next - outside of enjoying his summer vacation, that is. This is one more big shift for Team Ico who is struggling to get The Last Guardian out the door.
The game has had its share of shake-ups in key staffing positions. Designer Fumito Ueda no longer works for Sony directly, and is finishing his work on The Last Guardian as a contractor while the executive producer (Yoshifusa Hayama) left late last year for a different studio. How all of these changes will impact the completion of Team Ico's hugely anticipated project is unknown. The Last Guardian was confirmed to still be under development and undergoing some significant rework at this year's Gamescom by the head of Sony Worldwide Studios, Shuhei Yoshida.

#Team ico
#The last guardian