PixlBit's 2013 Sneak Preview: The Wild Cards
Expect the unexpected, and keep hope alive!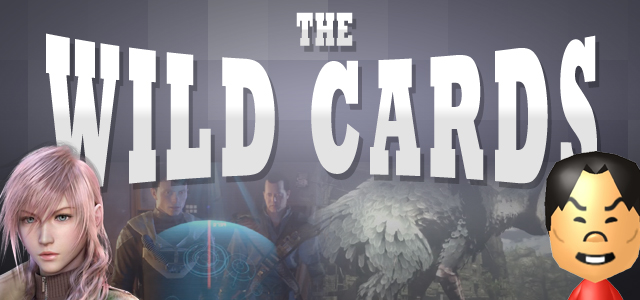 Welcome to the final part of our huge look at some of the more noteworthy games heading your way this year. We've shown you a veritable smorgasbord of video games, from the biggest to the ones that aren't a sure thing. So let's close things out with some items that are always flash points for discussion, even if we're not always confident in what they have to offer. These are the wild cards!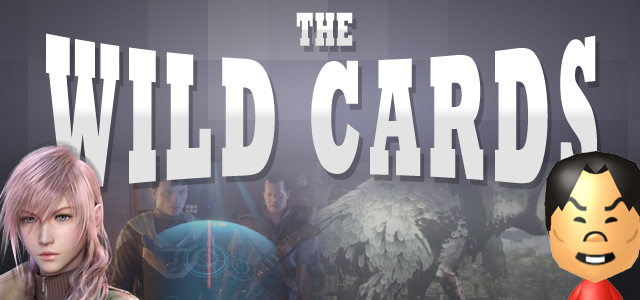 The Wild Cards
These are games or properties that don't fall into the criteria for the other four sneak peek sections. With this category, anything is possible, so expect the unexpected.