Wreckateer Free for Xbox Live 10 Year Anniversary
Kinect-powered destruction... free!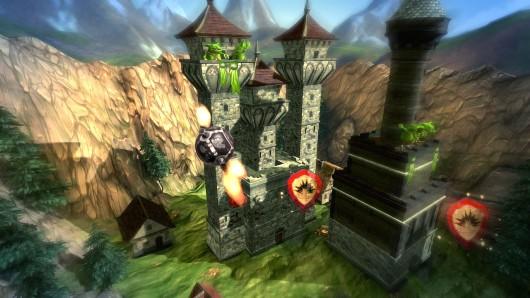 To celebrate 10 years of Xbox Live, Microsoft is offering members a freebie of their recently released title, Wreckateer. Using Kinect, Wreckateer encourages players to use their arsenal of special canon balls to destroy a set of medieval structures housing enemy goblins.
Eager Live members can sign in to xbox.com and go to the game's page to "purchase" the title and queue it up for download later. Of course, the more traditional approach through the Xbox 360 itself will work as well.
Be sure to check out our review on the title for more information, but no harm can come of a quick free download, even if you don't have a Kinect!