Our First Glimpse at Destiny
Bungie's next game is "designed for your inner seven year old."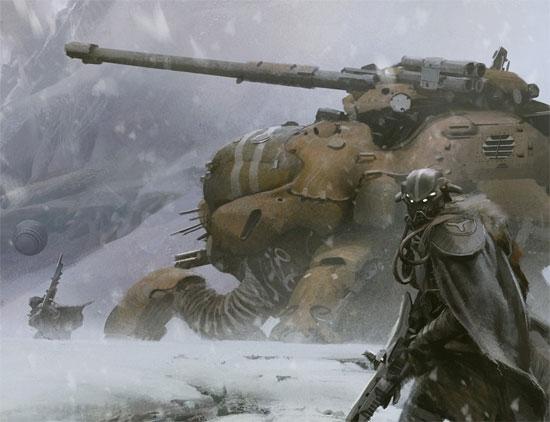 Bungie, the famed studio behind Halo, has been hard at work on a new IP for quite some time now. Aside from the title's codename, Destiny, little to nothing has been revealed to this point, but like so many other big projects, it was only a matter of time before someone let something slip.
A reader of fellow gaming site IGN has provided the team with a veritable cornucopia of information on the game. Screenshots and plot outline, reportedly part and parcel of a marketing package created by a third party ad agency, give us the first hints of what we may actually expect from Bungie's new world.
The document states that, "Our story begins seven hundred years from now in the Last City on Earth, in a s Solar System littered with the ruins of man's Golden Age. A massive, mysterious alien ship hangs overhead like a second moon. No one knows where it came from or what it's here for, but only that it's our protector. Meanwhile, strange, alien monsters creep in from the edge of the universe, determined to take Earth and the Last City. We are young 'knights' tasked with defending the remains of humanity, discovering the source of these monsters and – eventually – overcoming it."
The document goes on to describe Destiny as "fun and accessible to all," with the goal "to create a universe as deep, tangible and relatable as that of the Star Wars franchise."
The language used in the synopsis suggests a blending of science fiction and fantasy elements, akin to the aforementioned Star Wars franchise. Assuming that any violence within the game is toned down, it is likely that Bungie is aiming for a lower rating from the ESRB than the "M for Mature" placed on the entirety of their Halo franchise.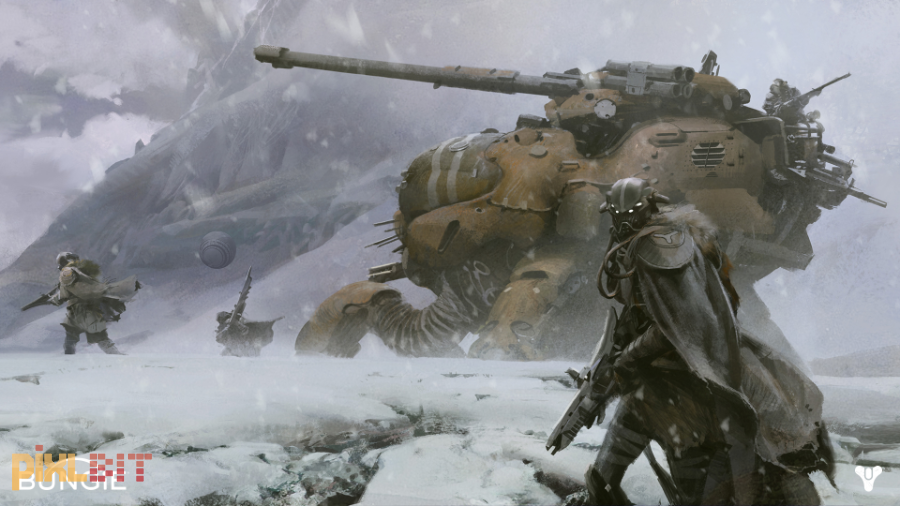 Also included in the document is what appears to be the official "Destiny" logo – accompanied by the Xbox 360 and PlayStation 3 icons. It isn't known how old the materials provided are, and if the game will also be coming to the Wii U, though that remains unlikely at this time.
Since the initial release of this information, Bungie has commented via Bungie.net; providing the world with a more "official" image (above), along with the following statement:
"Go ahead. Take a peek. It's alright. We weren't quite ready, but we will be soon, and we can't wait to finally show you what we've really been up to.

Stick around, we haven't even started yet."
The above statement suggests that the information in the document is quite legitimate, even if it doesn't tell the whole story. Let us know what you think of Bungie's next project, and share your predictions in the comments section below.