[UPDATED] inXile Hopes to Kickstart Torment
With Wasteland 2 well into development, the developer hopes to get a head start on their next project.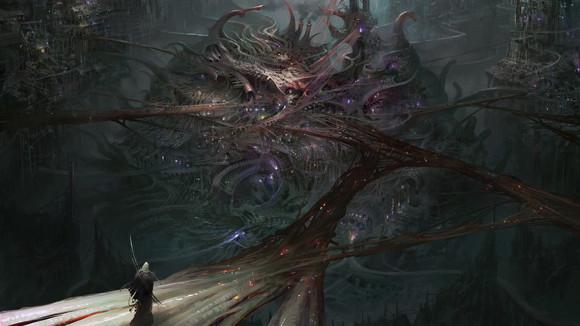 UPDATE: That was quick. In only 6 hours, inXile has hit their initial $900k goal. In an email to backers, Brian Fargo indicated that stretch goals are coming and will be posted soon. You can read the original story as it was reported below.
----------
As a backer of Wasteland 2, I've been privy to updates on the game on a rather regular basis. This relatively new method of game development – in which transparency is key – is still a little strange to me, but I like it. This morning I received another Wasteland 2 update, which normally wouldn't be newsworthy, but the contents were baffling and, truth be told, rather exciting.
inXile has instigated a new Kickstarter campaign for a game called Torment: Tides of Numenera. If that title gives you warm fuzzies, you aren't alone as Torment is aimed to be developed in the style of the often acclaimed Planescape: Torment.
Set in the world of Numenera – an entirely new world created by Planescape architect Monte Cook – Torment is promising a narrative driven game that will offer players real choices with real consequences. These are surely bold words for a game that is only just beginning pre-production, but pedigree bundled with the development crew and their intimate familiarity with the original Torment will likely ease any misgivings one may have of backing this type of project.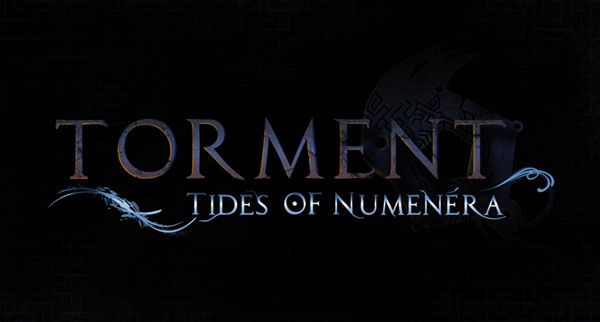 The biggest question for most though, will be why this is being Kickstarted now? After all, Wasteland 2 has not been released yet. We have no idea whether the original venture should be considered a success or an abject failure.
So why now and not later? The development cycle, of course.
With pre-production on Wasteland 2 now complete, inXile has artist, writers and designers sitting around the office, gathering dust. With only a single game in the pipeline, most developers would lay these people off since it can be rather costly to pay people to do nothing. Instead of bringing out the axe, inXile has elected to get another game into the pipeline, which will keep the team together and produce an even workflow.
Brian Fargo, lead man at inXile and former Interplay developer, has assured backers that dollars allotted to Wasteland 2 will not be used for Torment and vice versa; perhaps assuaging any fears that fans may have that development of one game will adversely affect the other. This doesn't mean that developed mechanics couldn't be shared between the two, which would actually drive costs down for both games.
What are your thoughts on this development? Have some of you already backed Torment? Going to play wait and see? Not interested at all? Let your voice be heard and add to the discussion by sounding off in the comments section below!