More Dishonored DLC on the Way
The Knife of Dunwall releases on April 16, 2013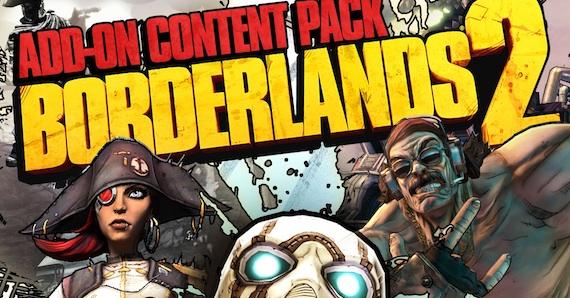 It's no surprise at all that there's more DLC coming out for Dishonored, but what may take you for a loop is that you won't be playing as Corvo this time around.
Those who have played the base game past a very revealing pivotal plot point will realize that there's more than one influential supernatural assassin in town, and that he's been very busy indeed. That's who you'll be playing as. Yes, that guy.
The press release accompanying this announcement promises that this won't be the only thing to stray from the norm. You'll utilze an array of different weapons, gadgets, and supernatural abilities that will be unique to this new character; although there will likely be some that both characters have in common. It also promises to allow the user to change the fate of this new assassin based on their choices as they "struggle to hang onto the last shred of [their] humanity". Additionally, there's some mention of someone or something called Delilah, which is being set up as another key plot device.
The Knife of Dunwall will be available for Xbox 360, PS3, and PC on April 16, 2013, and will be priced at $9.99 (800 MSP).