Microsoft Doubles Down on Games for E3
Xbox One has the software, but it still has a lot of issues that weren't addressed.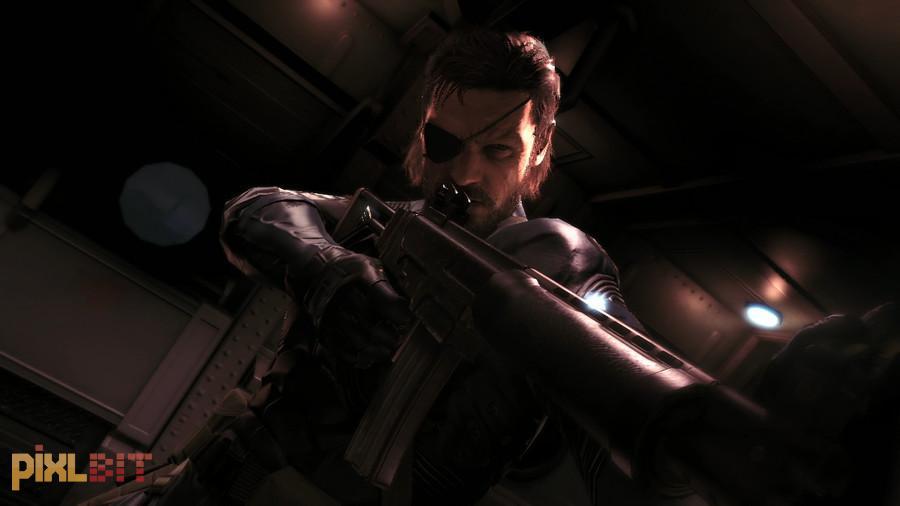 After a lackluster reveal of the Xbox One and plenty of reason for consumers to be concerned about the new console, Microsoft needed to do something big to counteract that first impression. At their E3 press conference, the company came out swinging hard with games, with a focus on exclusives. However, something was missing, namely any discussion to tell people what benefits—if any—could be expected from an always connected console that requires a camera to be hooked up in order to operate.
Things started off with a bang, thanks to the debut of the E3 trailer for Metal Gear Solid V: The Phantom Pain. This new open world take on the popular stealth franchise demonstrated how Snake (now going by the codename Punished Snake) can use the environment to his advantage. Snake can use the new real-time weather system to further hide from enemies, and he moves with a higher degree of fluidity and purpose this time around. Kiefer Sutherland's voice indeed was coming from Snake's mouth, debunking theories that David Hayter would be reprising his role.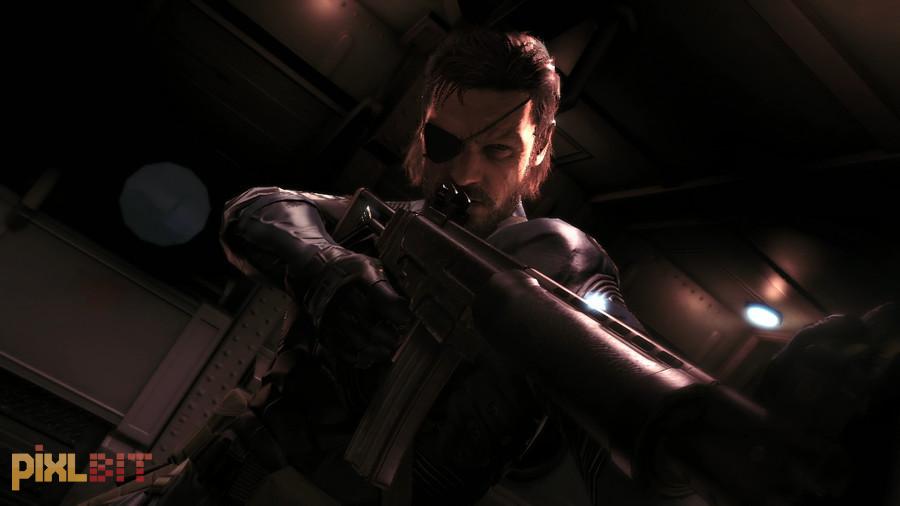 Microsoft is still very much behind the Xbox 360, and not only debuted a new, slimmer model of the aging console (available now), but promised that "hundreds of games" are on the way for the 360 in the coming years. World of Tanks, the popular PC online team-based action game, was announced as an exclusive for the 360 on consoles, and will be free to play for Xbox Live Gold members. Dark Souls 2 was also shown, as well as a quirky platformer called Max: The Curse of Brotherhood. This title resembles an XBLA title, and the Summer of Arcade games were also shown, which included a remake of the 16-bit classic Flashback.
After that, it was all about the Xbox One, and Microsoft had an impressive showing. Ryse: Son of Rome made its second E3 appearance, with some huge changes. The former Kinect-exclusive game is now a more traditional action game, controller and all. The on-stage demo seemed very scripted and linear, but showed off the graphical power of the console nicely. Killer Instinct was announced as another XBO exclusive, and the highlighted characters (Sabrewulf and Jago) moved just as quickly and busted out massive combos just like the good old days. The characters are huge and quite detailed, easily dwarfing the more average build characters from Street Fighter IV.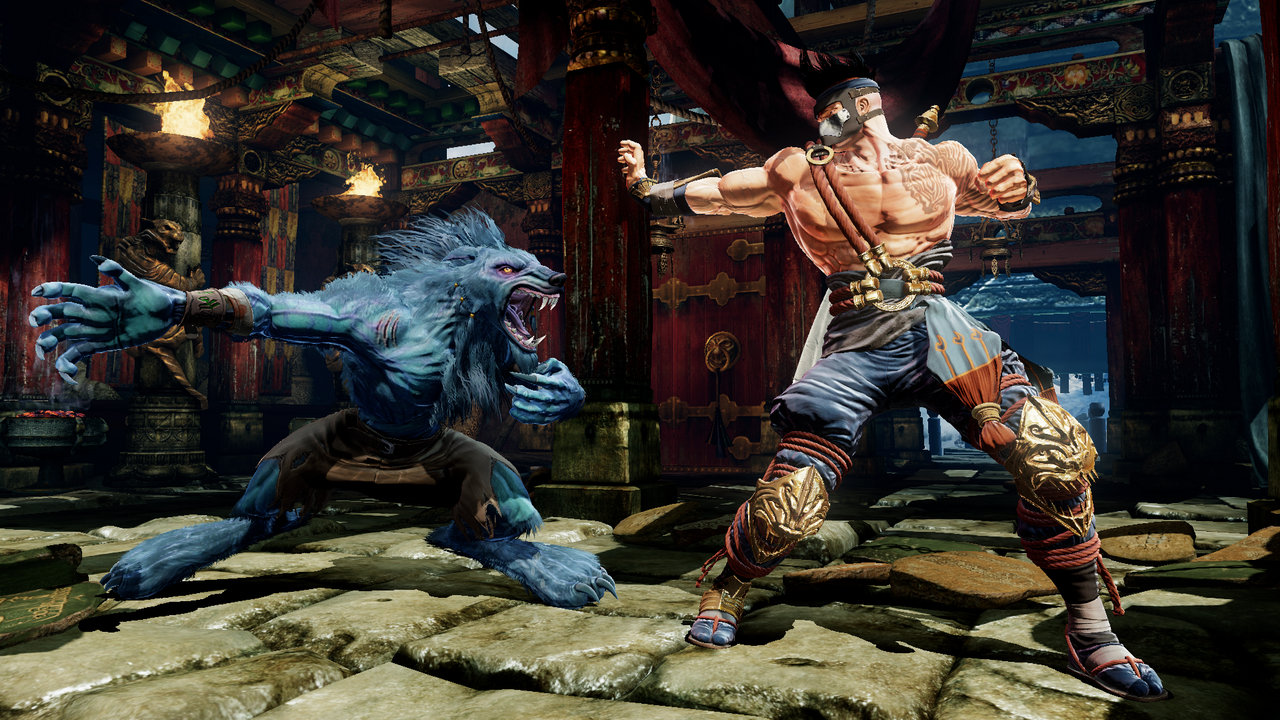 Ted Price, CEO of Insomniac, came on stage to show off an exclusive new game for XBO, titled Sunset Overdrive. This is the developer's first open world game, and depicted a stylized human character using parkour to easily traverse the environment, taking out zombies with the kind of exaggerated guns fans have come to expect from the house that brought you Ratchet and Clank.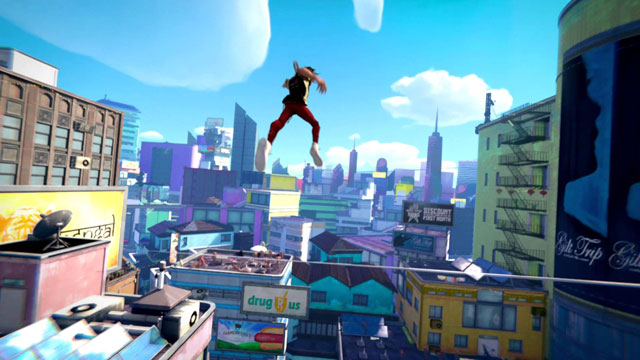 Some surprising smaller games were shown, as well. D4 is on the way from Swery85, the eccentric director behind the cult classic Deadly Premonition. From Superbrothers, the team that brought you Sword and Sworcery for iOS and PC comes Below, a new take on the popular and punishing "Rogue-like" genre. Crimson Dragon, the spiritual successor to the Panzer Dragoon series, was shown off for XBO, and even though the demo had no sound it still resonated with the audience.
Project Spark was an interesting and unique game for the Xbox One that definitely tapped into the Little Big Planet vibe. Promising to make game design easy and accessible to anyone, the on-stage demo showed off some impressive, real-time alterations to the terrain and game dynamics. Sure, the super-scripted presentation had the normal groan-worthy dialogue we've come to expect from press conferences, but Project Spark could very well be one of the next big things for XBO.
Remedy came on stage to show off more of Quantum Break, first shown off at the Xbox One reveal. This enigmatic game was unfortunately still left mostly in the dark. While Remedy promises a dynamic pairing of live action television and gameplay that changes the course of the TV show, the brief snippet of the game showed nothing of this feature, nor did it explain what type of game Quantum Break is.
After a couple known quantities that were shown with solid demos (Dead Rising 3 and Battlefield 4, once it got running), the conference ended with yet another huge exclusive. Titanfall, the first game from Respawn Studios, wowed the audience with its smooth FPS action and interesting mech designs. An extended gameplay demo was shown, and while the shooting seemed like nothing new, the mech fighting (using the titular Titans) added something cool and special to the mix.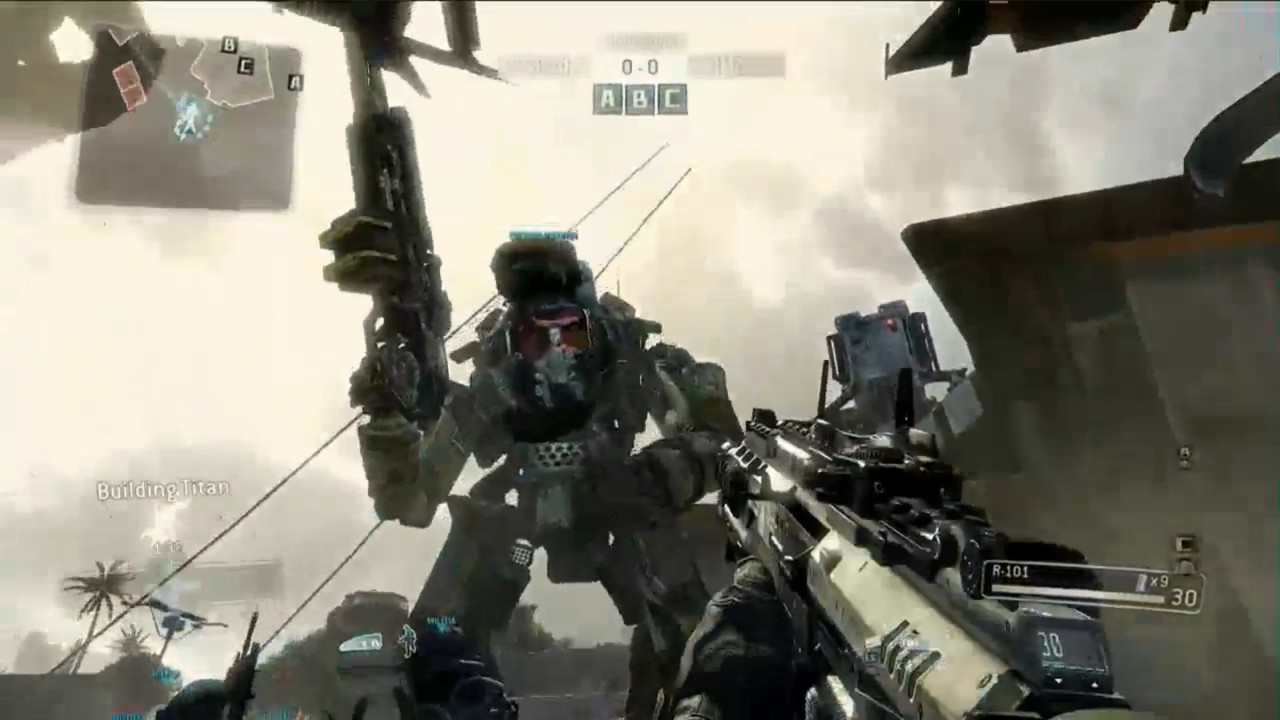 Obviously, the elephant in the room was never addressed at this conference, and that is a problem for a lot of people. With no further explanation on how used games will work, or how and why the new Kinect sensor needs to always be connected, consumers are understandably still concerned about this new machine. With that said, Microsoft did almost everything they needed to do at this E3, and now it's just a matter of seeing how many people jump on the 499.99 price point to experience all of these exclusive titles.