Site Announcements - July 4, 2013
New features and more importantly, new staff members!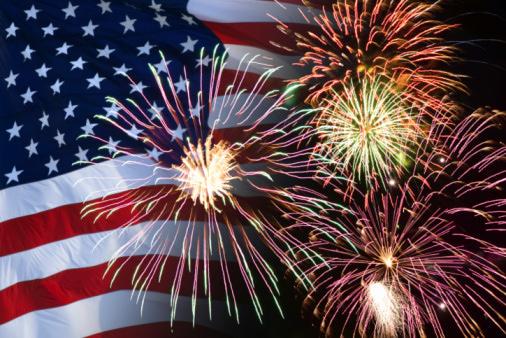 First and foremost, a happy July 4th to all of my fellow American PixlBit friends! I hope you've all enjoyed this fine holiday with friends and family. Despite the holiday, I've got a bit of news I'd like to share with you all. Last night we onboarded six new PixlBit staff members that you should already know from our fine community!
Joining the crew are:
Matt Snee (sneenlantern) - Staff Writer

Chris Iozzi (Chrozi) - Staff Writer

Darby Lawson (Valkyriona) - Staff Writer

Ryan Bunting (jaundice) - Staff Writter

Justin Matkowski (justinterpret) - Graphic Designer

Chris Yarger (Yargz) - Community Manager
Going forward these fine folks will be helping generate great content and assisting in growing our community and our site features. I'm very excited to have their assistance and I'm greatly looking forward to seeing what they cook up for the site!
Additionally, I've also rolled out a site update that should ensure that none of your comments are lost after you hit the "Post" button. In the event that you've been logged out of the site unknowningly, you'll be directed to a login page after hitting Post, which will allow you to log back in and will subsequently post your comment.
With this fix out of the way, it's going to be a little while before I make any further upgrades to the site. However, we're now entering the planning stages of a brand new community section that will greatly enhance the ways in which you can interact with fellow PixlBit readers. If you have any suggestions, feel free to leave them here or over on Jesse's blog on the topic.