Nintendo Announces Black Remote and Nunchuk
A Remote and MotionPlus bundle will be coming as well.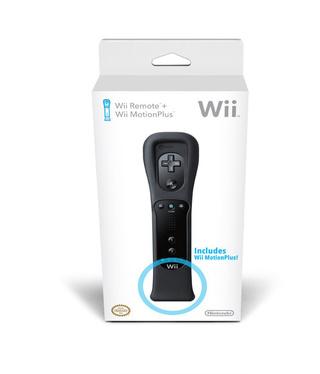 Nintendo announced today that their Wii Remote and Nunchuk peripherals are getting a makeover in black.
Both peripherals will be available in the retail market come November 16. Alongside the new colored peripherals will be a bundle pack of the black Wii Remote with a black MotionPlus accessory.
The bundle will carry a suggested retail price of $49.99, a $10 discount if players were to buy both items separately.