Carnage and Psylocke Confirmed For Marvel: Ultimate Alliance 2 DLC
Xbox 360 and PlayStation 3 fans will be able to download and play as the Spider-Man villain and the psychic mutant, as well as play some new simulator missions.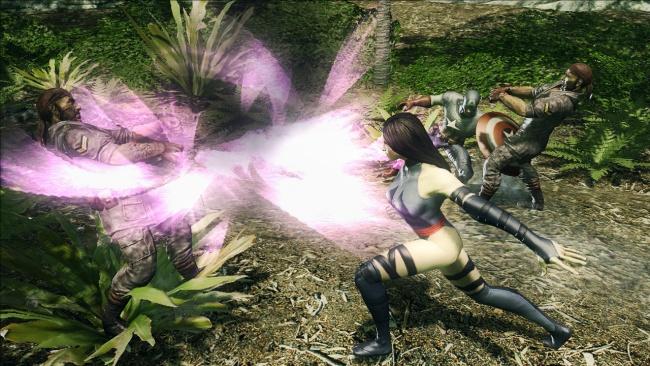 With Marvel: Ultimate Alliance 2 just over a month old, Activision is slowly announcing characters for the downloadable pack that will before the end of the year. Recently, Carnage was announced, and today, Psylocke was confirmed.
Also, the pack will contain new simulator missions, one of which features Carnage as a boss. The pack will also contain new achievement points and trophies.
Carnage is a symbiote Spider-Man villain who is actually the offspring of Venom, who is already a playable character. Psylocke is a mutant with psychic powers and wields psionic blades. Check below for videos featuring the characters.