Press Release - Mad Catz Enters into Multi-Year Agreement with Sega for North American Rights to Sonic the Hedgehog Videogame Accessories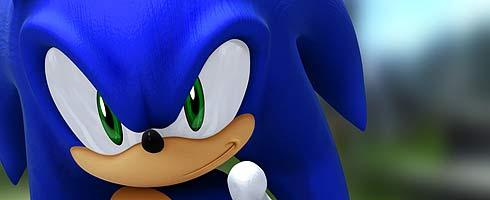 SAN DIEGO-- Mad Catz Interactive, Inc. (AMEX/TSX: MCZ), a leading third-party interactive entertainment accessory provider, announced today that it has secured a license from Sega of America, Inc., a leading developer and publisher of videogames, to produce branded videogame accessories based on the Sonic the Hedgehog intellectual property. The agreement gives Mad Catz North American rights to a range of accessories for all current videogame platforms.
Sonic is one of the videogame industry's most popular and enduring characters and we are thrilled to initiate this relationship with Sega to create Sonic-branded videogame accessories, said Darren Richardson, President and Chief Executive Officer of Mad Catz. We look forward to offering unique and exciting accessories to fans of this truly iconic videogame and popular culture character.

#Sonic