God of War III Demo Will Be Available to US Gamers
While Japanese gamers will have to purchase inFamous to get their demo, US gamers will need to buy a different game to get theirs.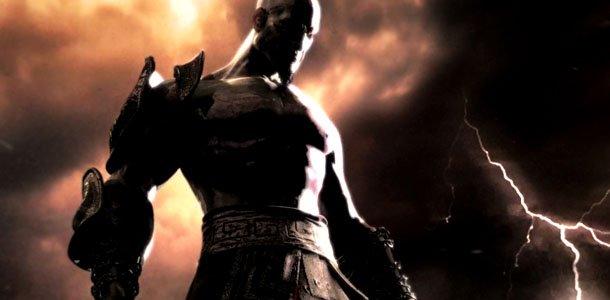 As reported earlier, Japanese gamers will soon have access to the God of War III demo via a purchase of inFamous.
Sony is pursuing a similar route in America for the demo. Players who purchase the God of War Collection, enhanced HD ports of the original two titles, will have exclusive access to the God of War III demo.
God of War Collection will be available for $39.99 on November 10 in America, with God of War III coming next March both exclusively to the PlayStation 3.
A trailer for the collection is available below.