Oddworld Coming to PSN This Week
A PlayStation Blog post by Lorne Lanning reveals that the announced titles will be available this week.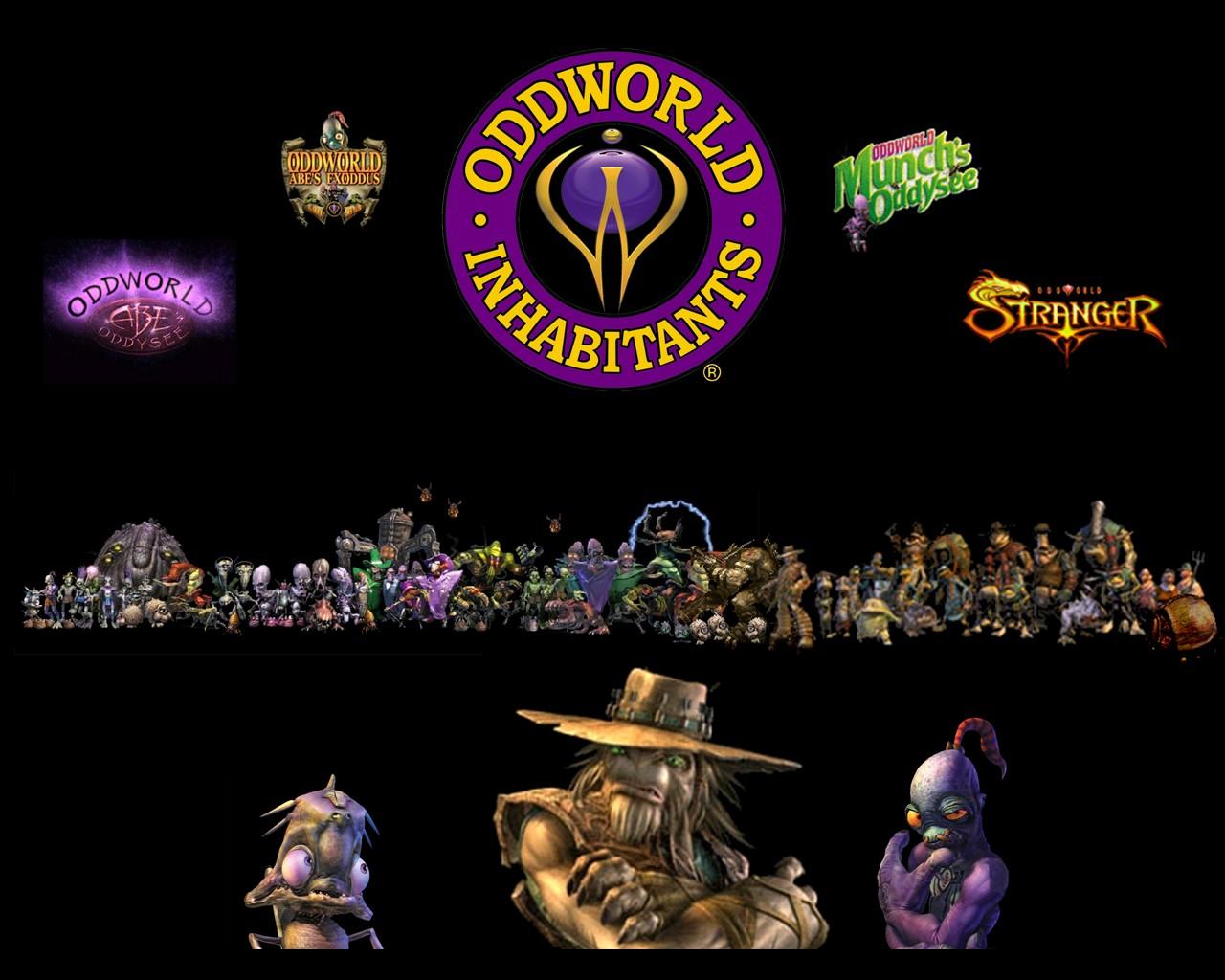 Oddworld is the creation of Lorne Lanning, co-founder and creative director of Oddworld Inhabitants. His first two PSone titles, Oddworld: Abe's Oddysee and Oddworld: Abe's Exodus will be available this week on PSN, according to a recent post of his on the PlayStation Blog.
This Thursday, players will be able to purchase the games for $9.99 each, $3 more than the typical pricing of PSone titles on the service. Square Enix titles, particularly Final Fantasy Tactics and Final Fantasy VII, have been the only titles to carry this increased price tag.
As with all other PSone titles, players can enjoy them on either their PS3 at home, or on the go on their PSP.
For more information on the titles, see our earlier post on the announcement on their future release.