Cave Story Resubmitted For WiiWare Approval
Yet again, Nicalis has submitted the title to Nintendo.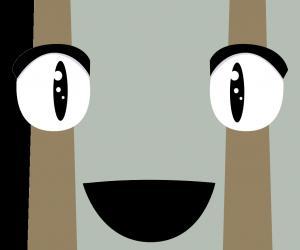 Cave Story was supposed to launch months ago on Nintendo's downloadable service, but a variety of issues have held the game back from official release.
On Friday, Nicalis announced that the game has finally been resubmitted for Nintendo's approval. Being that Nintendo has slated the game for release this year, it's possible that it will quickly be released if it is approved.
However, on the Nicalis Twitter page, the main character Quote is now featured in yellow suit instead of his typical red. It's currently unknown if the change in clothing has anything to do with Nintendo's approval or if it's a teaser for a new feature that has been kept secret, such as co-operative single player.
Quote in his new suit can be seen above.