Michael Jackson's Moonwalker Rated by PEGI
The King of Pop may be invading European Wiis soon.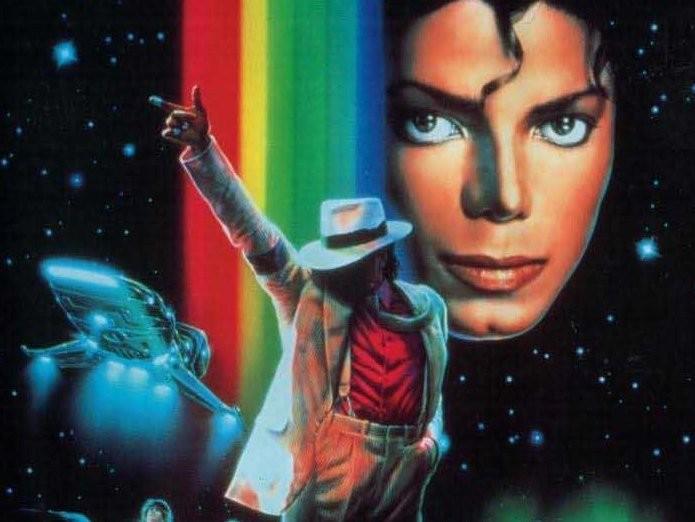 Rating Boards are typically a great source for new information. With digitally released games, they tend to list rating data well ahead of any official announcement. Just last week, the German Rating Board revealed that Phoenix Wright would be coming to WiiWare. It appears PEGI have done the same this week, but instead it is Michael Jackson's Moonwalker that will see Wii release.
A recent posting on the rating board's website reveals that the title is due for Virtual Console release. The Megadrive game was awarded 12+ and will be published by Sega Europe, the current content holder for the title.
It's likely the release will act as a tribute to the recently deceased musician. Currently, it's unknown if the game will see release outside of Europe, but given past trends it's likely it will at least come to North America.