New Super Mario Bros. Wii Earns Perfect Famitsu Score
The multiplayer platformer is the thirteenth title to earn the honor.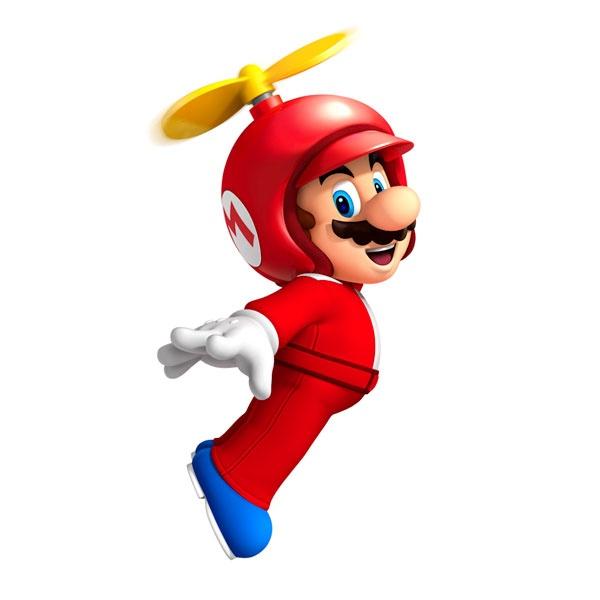 Following hot on the heels of Bayonetta, New Super Mario Bros. Wii is the thirteenth title in Famitsu history to earn the fabled 40/40 perfect score. The reviewers cited that the co-op play and the single play were both enjoyable, as was just moving Mario around the screen.
In comparison, the original New Super Mario Bros. on the DS earned a 36/40. For those unfamiliar with Famitsu scoring, a perfect score means that four individual reviewers from the publication awarded the game a 10/10.
For those keeping track of the full list of Famitsu perfect scores, the new list (courtesy of Kotaku) is as follows:
1. The Legend of Zelda: Ocarina of Time (1998)
?2. Soulcalibur (1999)
?3. Vagrant Story (2000)
?4. The Legend of Zelda: The Wind Waker (2003)?
5. Nintendogs (2005)?
6. Final Fantasy XII (2006)?
7. Super Smash Bros. Brawl (2008)?
8. Metal Gear Solid 4: Guns of the Patriots (2008)?
9. 428 (2008)
10. Dragon Quest IX (2009)?
11. Monster Hunter Tri (2009)
12. Bayonetta (2009)
13. New Super Mario Bros. Wii (2009)