Nintendo Reveals Release Dates of Upcoming Games
The new Kirby, Donkey Kong, and Pokémon titles now have a release date.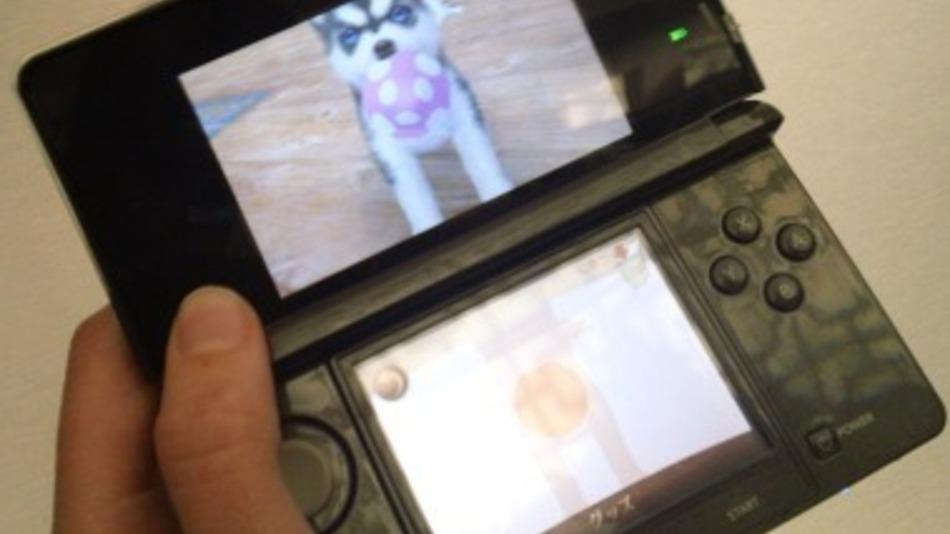 Early this morning Nintendo announced a release schedule for their upcoming titles, including a few notable third party selections as well.
Most of the titles included in the release list are those that were featured in Nintendo's E3 press conference, such as Kirby's Epic Yarn and Donkey Kong Country Returns. See below for the complete release list.
Wii
Metroid: Other M – August 31
New Carnival Games – September 21
Samurai Warriors 3 – September 27
Wii Party – October 3
NBA JAM – October 5
Just Dance 2 – October 12
Kirby's Epic Yarn – October 17
PokéPark Wii: Pikachu's Adventure – November 1
Fling Smash – November 7
Sonic Colors – November 16
Donkey Kong Country Returns – November 21
Goldeneye 007 – November (no day was specified)
Disney Epic Mickey – This holiday season
DS
Professor Layton and the Unwound Future – September 12
Super Scribblenauts – October (no day was specified)
Pokémon Ranger: Guardian Signs – October 4
FINAL FANTASY THE 4 HEROES OF LIGHT – October 5
Art Academy – October 25
Rock Band 3 – October 29
Mario vs. Donkey Kong™: Mini-Land Mayhem! – November 14
WiiWare
And Yet it Moves – August 23
BIT TRIP FATE - Fall
Super Meat Boy – This holiday season
DSiWare
Need For Speed Nitro-X – September 20
Shantae: Risky's Revenge – This holiday season