Nintendo Reveals Unlock Code for PokePark Wii
For people just picking up PokePark on the Wii, Nintendo of America Tweeted a code to unlock a snowboard for Pikachu.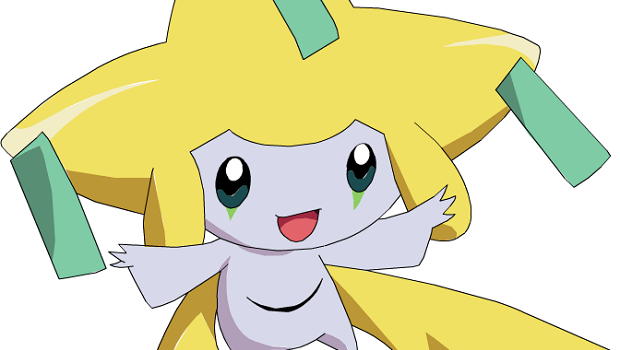 This was just posted on the Nintendo of America Twitter page regarding PokePark Wii: Pikachu's Adventure, one of the first Wii Pokemon games that is not based on stadium battle:
"Playing PokéPark Wii: Pikachu's Adventure? Enter 67446162 to unlock Pikachu's Snowboard!"
Interestingly, upon further investigation, I found that this is not the only code available to give Pikachu's Snowboard. On Gamespot I found a different list of codes and the one for the snowboard is different.
49446209 Encounter Groudon in the Poképark
84925064 Pikachu's Surfboard
99645049 Celebi appears
57429445 Make Pikachu fly in Fly games
20433557 Darkrai's Appearance
82401777 Jirachi's Appearance
04823523 Pikachu's Snowboard
45594012 Groudon's Appearance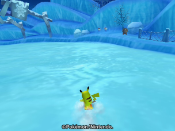 And here is yet another code from www.pokemonsecure.com for the snowboard.
41695651
So which is it? Do they all work? Try them out and let us know down below!