Call of Duty: Modern Warfare 3 March Elite Content Impressions
Find out more about the first downloadable Spec Ops missions and the latest death match map.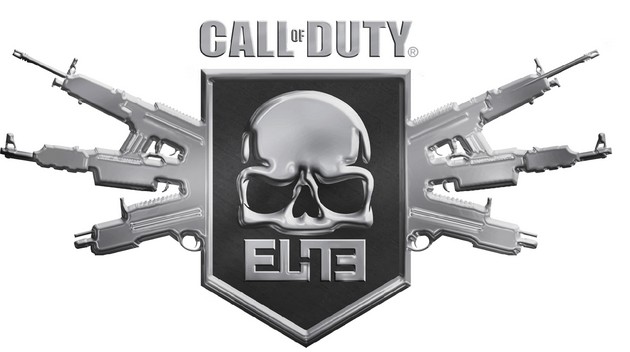 The latest Elite content pack for March includes drops four, five, and six. Unlike the singular release from February, March's content is more abundant, including a new multiplayer map titled Black Box and two new Spec Ops missions, Black Ice and Negotiator.