Diablo 3 PlayBit
Come join Mike, Julian, Esteban, and Patrick as they take on the armies of Hell in Diablo 3.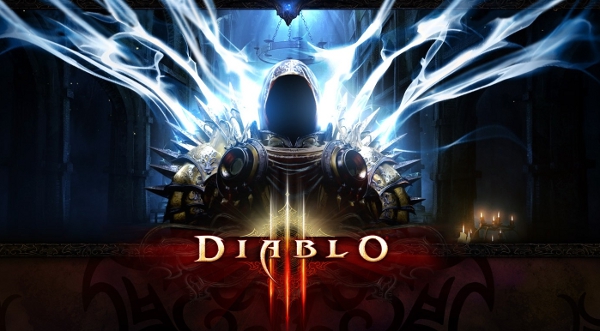 Join us in this PlayBit special as we show just how fun the demonic uprising can be. Get ready and grab some popcorn cause the action starts at 9 EST tonight!
Check out the recording of the PlayBit below!

#Diablo iii
#Playbit