Push Start to Continue Episode 1: Let Us Be Your Secret
Jesse and Mike return! And they come bearing a new podcast!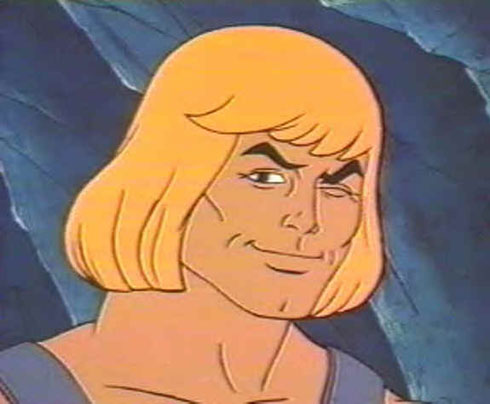 PixlBit is proud to release the inaugural edition of Push Start to Continue, the new videogame podcast from long lost PixlTalkers Jesse and Mike! In this episode they clue you in to just what they've been up to in the months they were missing, discuss the Wii U launch, highlight the importance of the #1reasonwhy twitter phenomenon and much, much more.
Indie Game Spotlight: Knights of Pen and Paper by Behold Studios
Download the Android Version
Download the iOS Version
Music courtesy of...
Intro: Densmore by Anamanaguchi
Interlude: Another Winter by Anamanaguchi