Push Start to Continue Episode 2: VGA Trailer Trash
One second, they give out actual awards at the VGAs?!?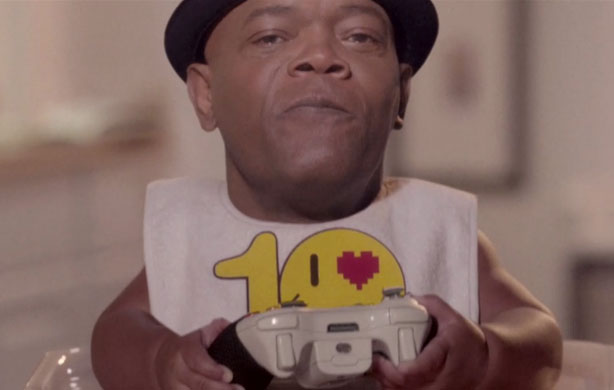 We may be a day late, but this episode of Push Start to Continue is certainly not lacking in the dollars and cents. Join Mike and Jesse as they completely ignore the awards given at this year's 10th annual Spike TV Video Game Awards, and talk about the only thing that really matters: the trailers and game announcements. Also discussed is the allure of the Demon's/Dark Souls series, the THQ Bundle, and much, much more.
And since we talk about the trailers so damn much, we figured it only fitting that we include all of them (excluding Gears of War, which couldn't be found anywhere), even the ones we failed to mention - sorry Tomb Raider, Castlevania and especially South Park!
The Last of Us
Dark Souls II
The Phantom Pain
BioShock Infinite
Tomb Raider
Castlevania: Lords of Shadow 2
South Park: The Stick of Truth
Indie Game Spotlight: The Carp and the Seagull
You can play the game here
Music courtesy of…
Intro: Densmore by Anamanaguchi
Interlude: Score of The Carp and the Seagull
Outro: Christmas Song by Nat King Cole
Got questions or comments for the crew? Hit us up on Twitter!
Jesse: @Id10t_Savant
Mike: @Off_The_Wally
Also don't forget to check us out, subscribe and rate us on iTunes!
From everybody here at Push Start to Continue and the rest of the PixlBit crew, have a safe and happy holiday season!